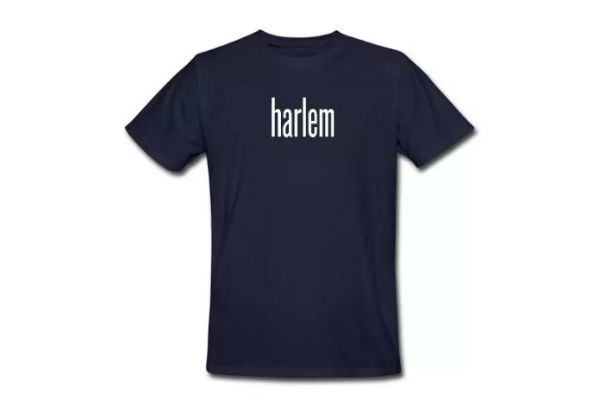 Save our planet AND save money!
At Harlem World Magazine, we work to protect our environment every way we can. This one will really stand the test of time and help Moma Earth last a little longer, and our new Organic t-shirts are all 100% organic cotton. (Check out our new HARLEM organic designs!)

We know caring for our environment is important to you, too. After all, we ALL want a clean Harlem for generations to come! With Earth Day coming up this Saturday, April 22, we thought it was a great time to celebrate.
Related Articles
---