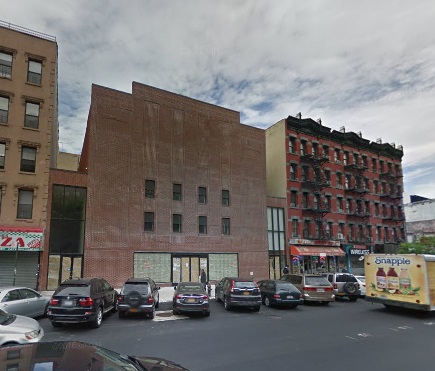 In "El Barrio," the building was built in 1914 as it's listed in the 1926 Film Daily Year Book the Eagle Theatre, with 600 seats at 1852 Third Avenue in Spanish Harlem, NY.
The Eagle Theater was the place where Tito Puente, Celia Cruz, Machito, Hector and so many other Harlem legends played.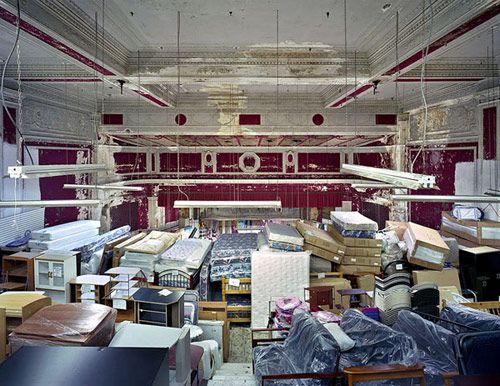 But in the 1927 FDYB, the name changes to New Eagle Theatre and the seating capacity to 1,800, suggesting that the original Eagle Theatre was demolished to make way for a much larger one. The "New" was eventually dropped from the Eagle's name, and later editions of the FDYB also show a reduced seating capacity of 1,294.
The Eagle Theatre was closed in the early-1980's.
A NYC Property Search of the address months ago showed a "miscellaneous store building" with a market value of $698,000.
---
Become a Harlem insider - Sign-Up for our Newsletter!
---
Photo credit via Google and curbed
Related articles
Related Articles
---
VIDEO
---
"Dr. Harry Delany is a renowned Harlem born and raised surgeon, the son of the great jurist and civil rights leader, Hubert Delany...." This monthly post is made in partnership with Harlem Cultural Archives.