---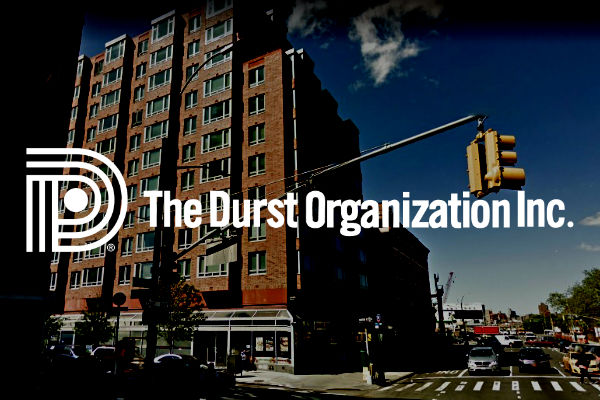 The Durst Organization is doubling down in Harlem. The company already owns the large vacant site on the west side of Park Avenue between East 124th and East 125th streets, which has long been slated for apartments and is now investing on the eastern blockfront.
Durst has just purchased an "L"-shaped vacant lot that runs from the middle of East 125th to East 124th on the northeast corner of Park Avenue. Sold by the Northern Manhattan Rehabilitation & Nursing Center, which used it for parking, the lot was priced under $20 million, sources said.
In March, Durst also purchased the $10.4 million mortgage on several structures on the southwest corner of Park Avenue and East 125th Street owned by Joel Schreiber's Waterbridge Capital. One is subleased to a "hotel" where interior demolition and repairs are underway, and the others are vacant or partially vacant.
Since 1973, the city has also owned two vacant lots on Park Avenue that sit between the "hotel" and Durst's new lot.
Those with the deepest pockets usually win the deal. And as the Real Deal first reported, a consortium of banks just lent Durst $1 billion on several office properties, with $400 million of that available for other purchases.
For now, Jordan Barowitz, a spokesman for Durst, would only say about the eastern site, "We purchased it to protect our investment across the street."
Park Avenue is also sliced there by the elevated Metro North station.
Via NY Post
Related articles
No related posts found...
---