---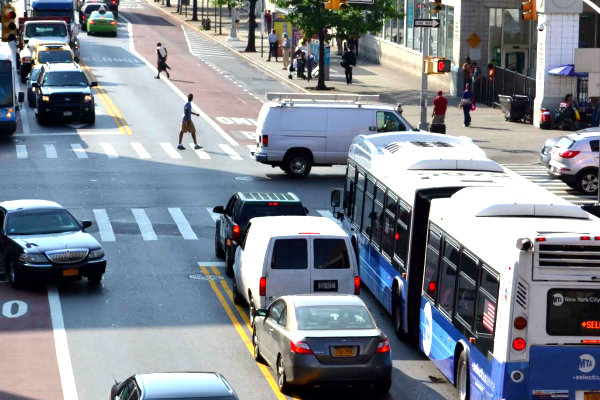 The Connected Commerce Council (3C) marked the beginning of National Small Business Week by launching 3C University (3CU), an innovative small business education platform. 3CU will help small businesses evaluate and improve their digital skills, including accounting, marketing, e-commerce, and social media.
The entire 3CU program is free, and includes a Digitally Driven Assessment that connects business owners with tailored tools and courses to help them grow their businesses.
"Digitally advanced small businesses are more profitable, grow faster, and are less likely to fail," said 3C President Jake Ward. "Access to digital tools is the silver bullet for small business success. Still, for far too many small businesses, the potential is outweighed by uncertainty. Education is the barrier to digital adoption we should all be working to overcome. Our mission and the goal of 3CU is to help every small business access the tools and resources they need to succeed."
Online training, courses and tutorials are listed here. They include a course on digital accounting and hearing tips and success stories from fellow business owners that regularly use digital tools.
Each day of Small Business Week will feature a new course. All programs will still be available following the conclusion of Small Business Week.
---