---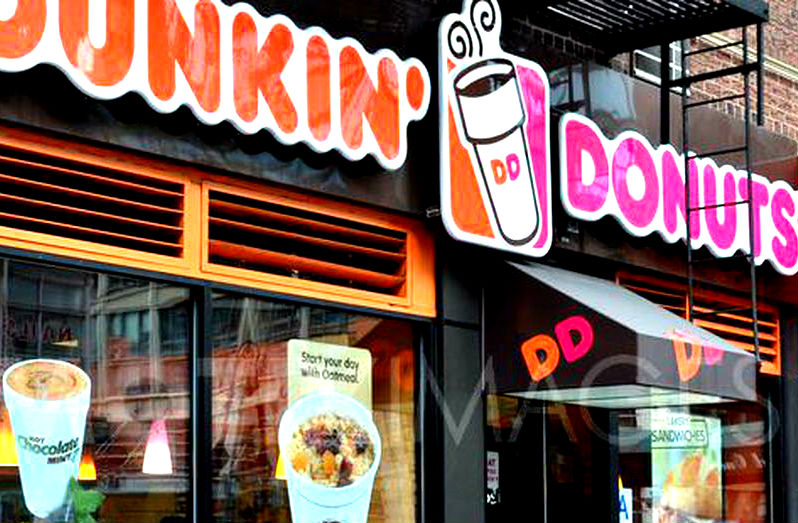 Nation's Resturant News reports that Dunkin' Donuts, which has a number of stores in Harlem, is the latest chain to move toward clean labels, having removed artificial colors from all of its doughnuts in the U.S., parent company Dunkin' Brands Group said Thursday.
The company, based in Canton, Mass., had previously pledged to get rid of all artificial dyes from its food and beverages at the more than 8,800 domestic Dunkin' Donuts units by the end of 2018. It said by the end of the year that artificial dyes also would be removed from beverages, baked goods, breakfast sandwiches and coffee flavorings.
Dunkin' Brands said sister company Baskin-Robbins also would remove artificial dyes from it ice creams, syrups, sauces, sprinkles and drinks.
It said both brands still could have artificial dyes in branded ingredients from its suppliers that are used in toppings, ice cream inclusions and decorative elements.
---