---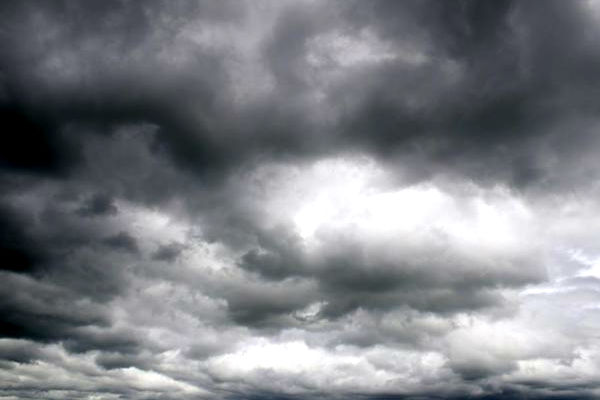 Due to weather conditions from strong winds and heavy rain are expected that can cause flying debris, turn unsecured objects into projectiles, and cause power outages on all Harlem, Hudson, and New Haven Line services are suspended on the Metro-North Railroad. Consider alternate routes and allow for additional travel time.
Here are some preparedness Actions: Exercise caution when walking, biking, or driving.
Before an outage
Charge cell phones
Gather supplies
Turn refrigerators/freezers to a colder setting
During an Outage
Stay clear of downed power lines
Turn off all appliances
Keep refrigerator/freezer doors closed to prevent food spoilage
Do not use generators indoors
If you have a disability/access needs, or use life sustaining equipment (LSE) and need immediate assistance, dial 911 and www.mta.info and NotifyNYC@oem.nyc.gov with questions or concerns.
No related posts found...
---