---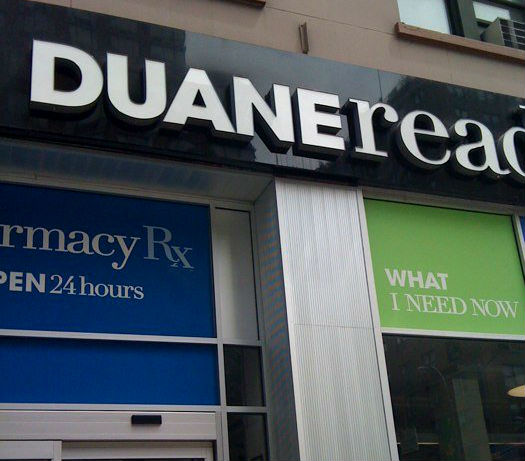 With a couple of Duane Reade's stores in Harlem, Walgreen Co agreed to pay $500,000 and reform its advertising practices to settle allegations its Walgreens and Duane Reade stores in New York routinely overcharged consumers and tricked them into thinking they were getting great deals.
NY Post reports that in some cases, price tags on shelves were posted after an advertised price had already expired, the AG found.
Walgreens also referred to some products as "Smart Buy" or "Great Buy" even when the advertised price was the same as the original retail prices charges.
The probe also found Walgreens and Duane Reade offered up "Last Chance" or "Clearance" items but in reality some of the products remained at a reduced price for as much as eight to 10 months.
The settlement was announced on Thursday by Eric Schneiderman, New York state's attorney general. Duane Reade/Walgreen is a unit of Walgreens Boots Alliance Inc.
Some of the text via Reuters
Related Articles
---