---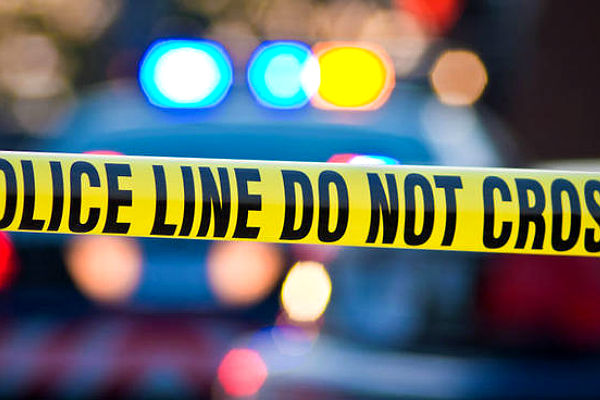 NY Daily News reports that a boozy night in West Harlem resulted in a drunken reveler impaling his thigh on a metal fence — sparking a fight between two other partiers, authorities and witnesses said.
Eliseo Alvarado-Gonzalez, 27, suffered the painful injury on W. 135th near Riverside Drive Monday morning, spraying blood onto the spade-topped bars and the sidewalk.
"Me and another guy walked out to go buy beer. Then suddenly we see him hanging from the fence," Celso Guzman Rios, 31, said.
Alvarado-Gonzalez didn't scream — perhaps because he was so drunk, Rios added, his white pants still stained with blood from trying to help the victim.
"He was just stuck there. There was a lot of blood spilling out," Rios said.
The painful predicament prompted two partiers still drinking in an apartment above the scene to argue over whether enough had been done to help the victim, Rios told the Daily News. The dispute concluded with one reveler cracking a Corona bottle over the head of his rival, cops said.
Related Articles
---