---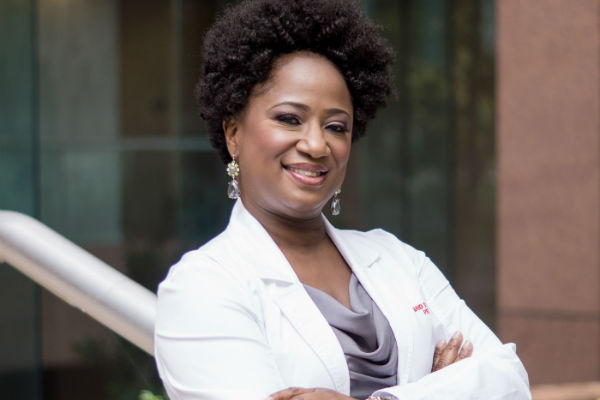 Dr. Randi Nelson is back for podcast #3 answering questions about the COVID-19 Crisis, looking at the numbers and more with host Danny Tisdale, on The Danny Tisdale Show.
Dr. Randi Nelson, here's the story – Medicine is a second career for Dr. Nelson. She worked 14 years in investment banking before deciding to "give back to the community." Dr. Nelson earned an Accounting degree from the State University in Buffalo, and an MBA from Hofstra University, an M.D. degree from Stony Brook in Medicine. Her residency at Jacobi Medical Center at the Albert Einstein College of Medicine in the BX. She is a Fellow of the American Academy of Pediatrics and a recipient of the Arnold P. Gold Foundation Award. Dr.  Nelson was born and works in Brooklyn.
Listen to Part #1 here.
Listen to Part #2 here.
The COVID Crisis contact information go to www.cdc.gov and www.drrandibmd.com/:
Subscribe to our podcasts from iHeartRadio, to Apple Podcasts, to Spotify, to Google Podcasts, to Stitcher, to TuneIn + Alexa and get the feed here.
All on this week's edition of The Danny Tisdale Show; the Tuesday radio show hosted by businessman, award-winning visual artist, educator, and former Harlem Community Board member Danny Tisdale.
Please Support, like and share the show.
---