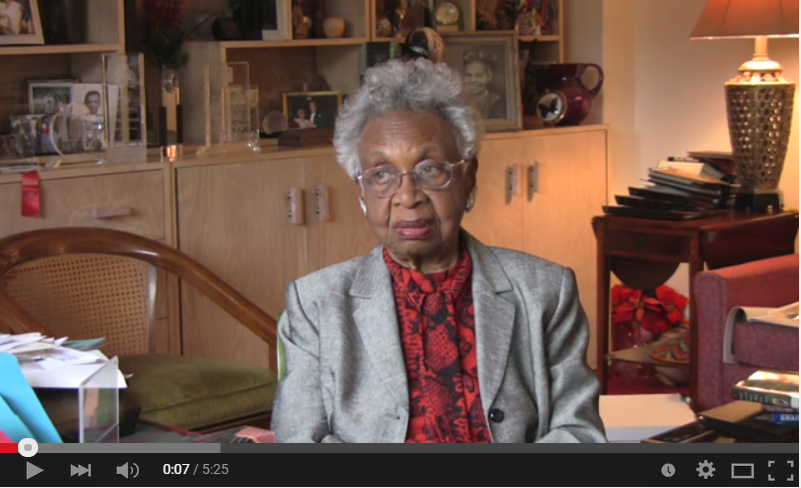 Dr. Muriel Petioni was a family practitioner in Harlem for over 50 years. Her practice specialized in the delivery of health care to at-risk populations.
Here's the video:
She resided at 123rd St. between Amsterdam Avenue and Broadway in Harlem, New York. Part of the CB 9-Oral History Project (via HarlemCulturalArchives).
---
Become a Harlem insider - Sign-Up for our Newsletter!
---
Related Articles
---
VIDEO
---
"Dr. Harry Delany is a renowned Harlem born and raised surgeon, the son of the great jurist and civil rights leader, Hubert Delany...." This monthly post is made in partnership with Harlem Cultural Archives.