---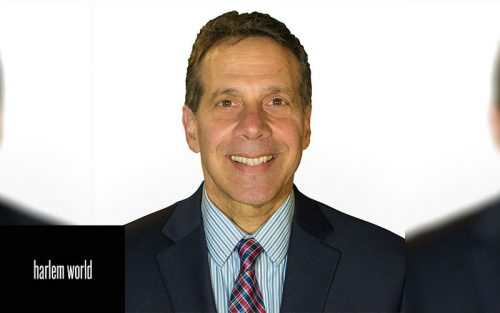 Listen to Harlem's Chief Medical Officer Dr. Diego Ponieman, as he discusses Harlem Plant-Based Diets, the Opioid epidemic and more with host Danny Tisdale, on The Danny Tisdale Show.
Trailblazer Dr. Diego Ponieman was born and raised in Buenos Aires, Argentina, where he completed Medical School at the University of Buenos Aires School of Medicine. He came to the New York area where he completed his Internship and Residency at Albert Einstein/Montefiore Medical Center. He later completed an Academic Fellowship in General Internal medicine at Mount Sinai School of Medicine where he stayed as a part-time faculty. Dr. Ponieman over the last few years has worked on programs with SOMOS Community Care and PlantPure Communities today kicked-off the Harlem Oasis 13-week Pilot (check out the Harlem World Magazine post here) that empowered Medicaid participants to take control of their health by providing access to a whole-food, plant-based diet, and community support, and his trailblazing treatment of the opioid-use disorder, to have as many physicians involved and as many patients exposed to treatment as possible.
For more information visit http://www.doctordiego.com/
Listen to the conversation below:
All on this week's edition of The Danny Tisdale Show; the Saturday morning radio show hosted by businessman, visual artist and former Harlem Community Board member Danny Tisdale.
Check out more great Harlem World Radio interviews here, itunes or download them wherever you get your podcasts.
Please share it below.
---