---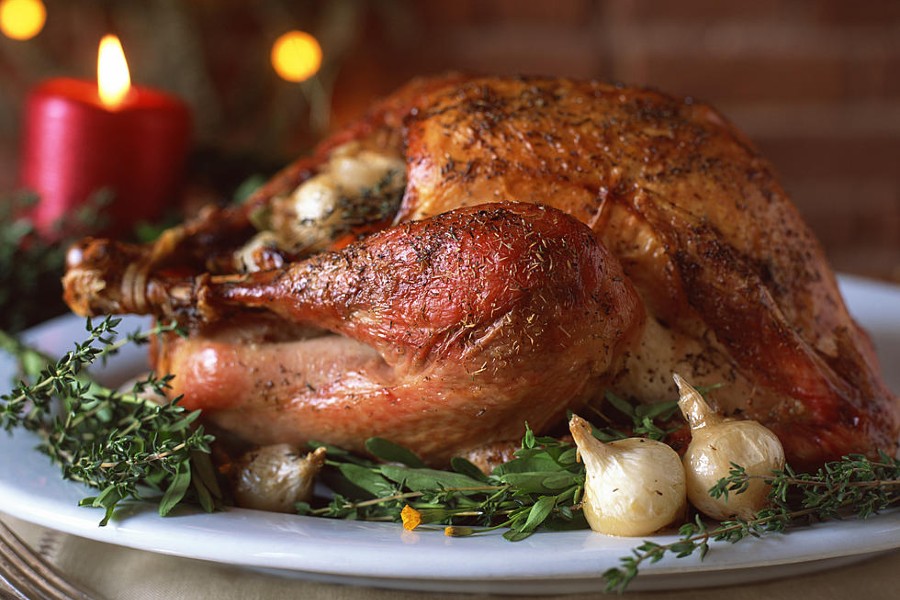 DoorDash is teaming up with Northern Manhattan Improvement Corporation (NMIC), La Colmena, and Sunnyside Community Services to donate hundreds of turkeys to New York City families grappling with food insecurity this holiday season.
As part of its Community Credits program, DoorDash will contribute $1,000 in DoorDash gift cards to each organization, enabling them to further assist families in need.
In response to a 2022 report indicating that approximately 1.2 million New York City residents face food insecurity, DoorDash is intensifying its commitment to empower local communities by addressing food insecurity on a hyper-local level.
Over the next week, DoorDash will collaborate with elected officials and community organizations actively combating food insecurity to ensure that every family has access to nutritious food this Thanksgiving.
Details of the turkey giveaway events are as follows:
Manhattan
WHEN: November 17, 2023, from 9:30 AM – 1:00 PM
WHERE: 45 Wadsworth Avenue, New York, NY 10033
WHO: Northern Manhattan Improvement Corporation (NMIC), West Side Campaign Against Hunger (WSCAH), The Hungry Pet Project
WHAT: DoorDash and NMIC will distribute turkeys to 210 families in Upper Manhattan and the Bronx.
Photo credit: Source.
---