---
The African American Day Parade
The African-American Day Parade was founded in the spring of 1968. The first meeting was held at 2315 Seventh Avenue in Harlem.
The founding members were Livingston Wingate, Conrad S. Peter, Cenie Jomo Williams, Abe Snyder, Abdel Krim, Jacklyn Peterson, Piankhi Akinbaloye, Ennis Francis, Leonard Davis, Bernice Bolar, Joseph Steele, Jr., Albert Hunter and Lloyd Mayo. Livingston Wingate and Conrad S. Peter were elected as Co-Chairs. The parade was established as an independent organization and does not accept contributions. The parade was developed with the concept of volunteerism. The first African-American Day Parade was held in September 1969 in Harlem. The first Grand Marshal was Congressman Adam Clayton Powell, Jr. The parade route started at 111th Street and Seventh Avenue and terminated at 142nd Street. Harlem was selected as the site for the parade due to its large representation of African people and it is the Black capital of America.
Get more information here: http://www.africanamericandayparade.org/3.html
Harlem International Film Festival 
Celebrating the art of cinema in the home of the Harlem Renaissance, The Harlem International Film Festival (Hi) inspires and entertains by honoring dynamic films by anyone about anything under the sun. Conceived from the belief that we all have unique experiences and perspectives to share, the Festival actively seeks and exhibits fresh work. Hi is committed to exemplifying the eminence that Harlem represents and is dedicated to bringing attention to the finest filmmakers from Harlem and across the globe.
The Hi experience integrates the best that Harlem has to offer – great restaurants, unique boutiques, world-class music venues, prestigious universities and cultural institutions, and a long history of excellence in the Arts. The Festival showcases features, documentaries, shorts, animation, youth projects, episodic work and cutting edge music video. Other events include Hi noon lunchtime screenings, the screenplay showdown, panel discussions, nightlife, the Hi Honors and the Renaissance Awards gala.
In addition to showcasing some of the best films from around the world, the Festival also features the Harlem Spotlight, which highlights films produced or directed by Harlem residents, films shot in Harlem, or films about Harlem and her legendary history.
Get more information here:  http://harlemfilmfestival.org/
Harlem Fashion Row (HFR)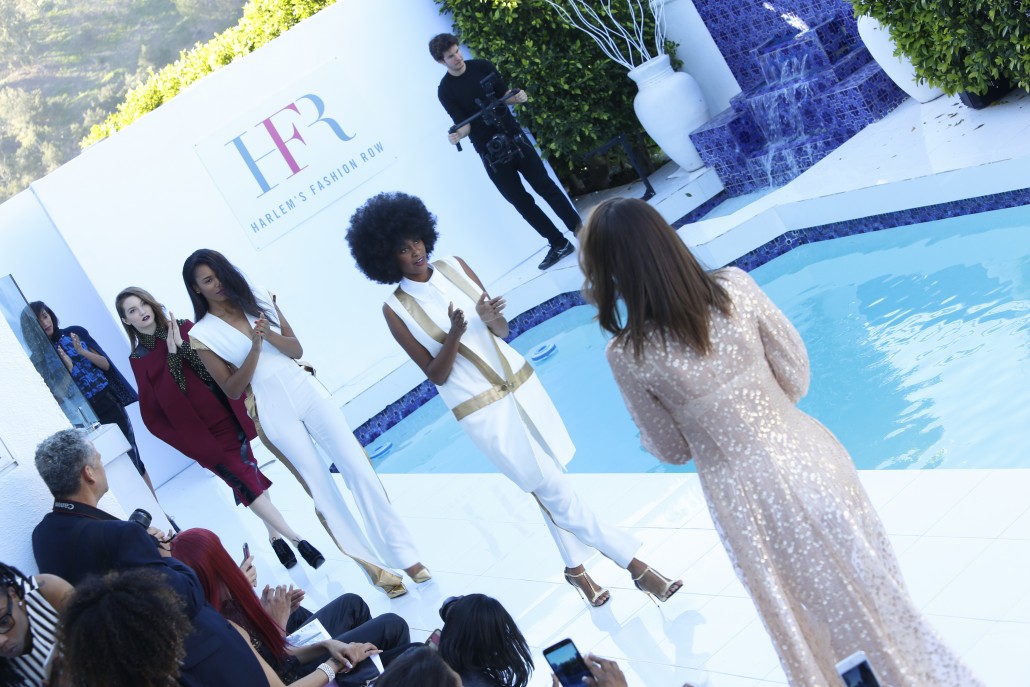 Harlem's Fashion Row (HFR) is a social company that provides a voice for multicultural designers through a creative platform that enables these designers to sell and present their collections to key leaders within the fashion industry.
Get more information here: http://tinyurl.com/pc4efnk
---