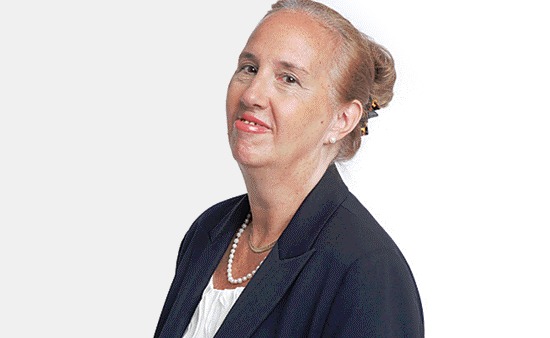 Manhattan Borough President Gale Brewer's office is now accepting applications for Community Board membership. New Yorkers living, working, or studying in one of Manhattan's 12 community board districts are encouraged to apply. Community boards are the most grass roots form of local government, each composed of 50 volunteer members serving staggered two-year terms. The boards are pivotal in shaping their communities and they work to enhance and preserve the character of their neighborhoods.
You may apply online or print and complete a paper application, at manhattanbp.nyc.gov/CBapply.
Please note: you should read the PDF and prepare your answers in advance, since the online application must be completed in one sitting.
Applications must be submitted (or postmarked) before 5:00 PM on Friday, Feb. 9, 2018.
Related Articles
---