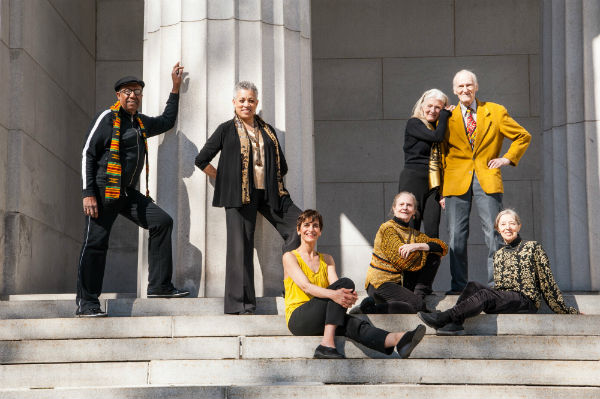 Help us raise our matching funds for
REVIVAL
Dances created by, interpreted and performed by legendary
artists of 20th century, DVP company and nonprofessional neighborhood older adults.
Watch Our Kickstarter Message Here
 REVIVAL!
In collaboration with Summer on the Hudson and the Prospect Park Alliance
Choreographers:
Ellen Graff, George Faison, Stuart Hodes, Marnie Thomas Wood, Elizabeth Keen, Ramona Candy
Guest Artists:
Alice Teirstein, Chet Walker, Laura Glenn, Shirley Black-Brown
SATURDAY, JUNE 17
6 pm & 7:30 pm at Grant's Tomb, West Harlem 122 and Riverside Drive
ALSO: WED, JUNE 14, 7 pm – open dress rehearsal

SATURDAY, JUNE 24
6 pm at Lincoln Statue in Prospect Park, Brooklyn
Lakeside by Lefrak Ice Skating Rink
All 3 performances are FREE!
Donate To Our Kickstarter Campaign
Visit our website for info on Artists and to Visit Rehearsals
Related Articles
---