---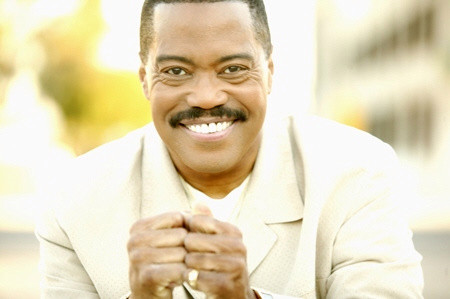 Join Don James, who was a 25 plus year public relations guru talks about Harlem's Cuba Gooding Sr., who passed in 2017, with host Danny Tisdale, on The Danny Tisdale Show.
Since 2007, Mr. James has served as a national writer for Detroit-based Real Times Media, publisher of historic African American newspapers, including Lee Bailey's Los Angeles-based Electronic Urban Report (EURweb.com), writing urban entertainment, sports, politics and opinions.  He has also written two film scripts, the latter of which, "No Ghost of a God." James started Master Media Strategies, Inc., in the 1990s, he has provided media/public relations/marketing/writing services for almost 30 years to R&B recording artists featuring Harlem's Cuba Gooding, Sr.  James. He and his wife of 28 years are the proud parents of three adult children.
Listen to the conversation below:
All on this week's edition of The Danny Tisdale Show; the podcast show hosted by businessman, visual artist and former Harlem Community Board member Danny Tisdale.
Check out more great Harlem World Radio interviews on itunes, Youtube or download them wherever you get your podcasts.
---