---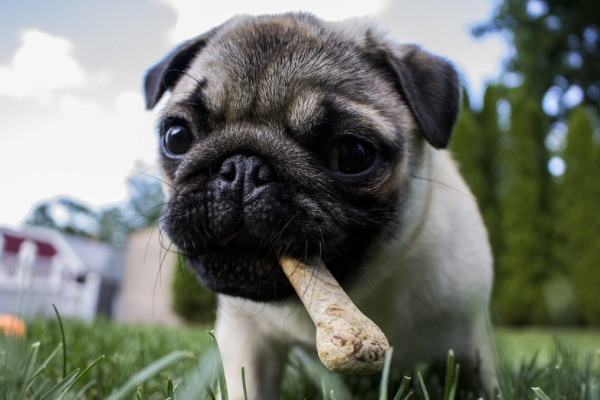 Aside from giving your dog the proper love and attention they need, you also need to ensure that they are living a healthy life as well. It's not just about how much exercise they get within the day. In fact, it's mostly about the diet and nutrition that can dictate whether or not they are healthy.
It can be hard to think of a proper diet for your dog especially considering that their bodies are completely different than ours. What's considered healthy for us, doesn't always apply to them. Here are a few tips that will help you give your dog a healthier lifestyle.
Ready-to-Eat Dog Food Vs. Homemade
This is one of the big questions that you need to answer first. Of course, there are pros and cons to each type of diet as well.
Ready-to-eat dog food such as canned dog food and kibbles are the budget-friendly way to feed your dog. What's good is that these are already packed with nutrients that your dog needs. You can even see what nutrients there are and how it benefits your dog on the packaging.
A downside to diets like this is that your dog might eventually grow tired of eating the same food every day. If picking this type of food, try to shake things up for your dog by changing brands every once in a while.
Homemade dishes are best for those who have knowledge of what food is best for their dog. Aside from being a bit pricier, another con to homemade meals for your dog is that they can be time-consuming. On the other hand, your dog might be more fond of this diet because there's something new to eat every day.
You can also mix up their diet by feeding them a combination of both daily. This is what usually most dog owners go for as it keeps their dog's appetite and tummies filled.
Consider Food Delivery Services
There are meal prep services that we people can try out. These services have specific meals which are delivered right at our very doorstep. It's an easy and convenient way to stick to a plan like a keto diet. What you may not know is that services like these for dogs exist too.
Like our food delivery services, these ones also focus on providing prepped meals for your dog – delivered at your doorstep daily. There are many dog food delivery services to choose from and most of which do provide your dogs with the proper nutrition they need. It's a convenient and guaranteed way to keep your dogs healthy.
This might be the best option for you for two reasons. One, if you really aren't well-versed on dog diets and want to make sure that your dog is eating right. The other reason is that if you don't have enough time to prepare a healthy and nice meal for your dog.
Make Your Dog Work For Its Food
Dogs have a rather slow metabolism. This is a bad combination with their habit of eating too fast. In many cases, your dog tends to overeat because of this problem. It's very important that you try to make them work for their food. This might sound harsh but it actually isn't.
A good way to limit their eating speed is by investing in special dog dishes that come with slots or ridges. To be able to eat, your dog will need to work around those ridges to get to the food. It's a sure way to ensure that they are eating at the right pace which can prevent overeating problems as well.
Is a Raw Diet Good?
You might have heard of the raw diet for dogs before. This includes feeding them fresh and raw meats like chicken, ground pork, fish, beef, and even eggs. The diet has become a topic of debate for the pet-loving community but despite the criticisms, the raw diet is gaining more love as well.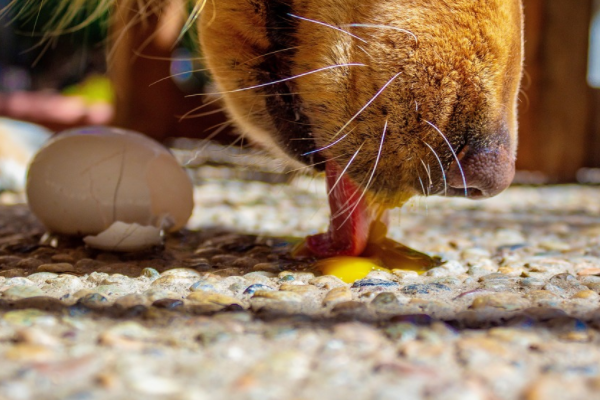 While raw food can be healthy for dogs, some argue that the risks of diseases like E.Coli and salmonella are present for both you and your dog. If you want to try the raw diet for your dog, it would be best to consult with your veterinarian first to understand more about it.
There are a ton of benefits to a healthy dog diet. Aside from a longer life, your dog will also have an amazing coat and boundless energy to spend with you. Your dog will certainly thank you for giving him or her a nice and delicious diet to eat.
---