---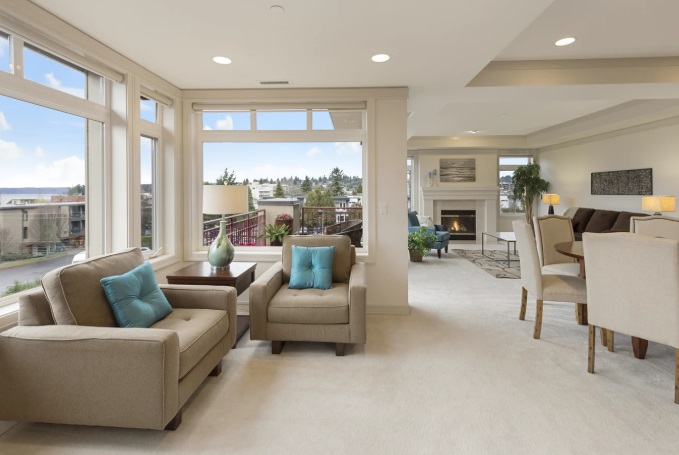 By Bretton Love
Most of us tend to have hectic schedules, whether it be due to job obligations, children's routines and so on. Because of our busy lifestyles, we don't always find time to make our homes spick and span. Many people often wonder whether it would be easier to hire a cleaning service or whether that money would be better suited to buying the right cleaning products and equipment. But with that comes other obstacles as some methods are slightly costlier than others, and some people do have the luxury to afford help. So, if you find yourself constantly contemplating whether it may be costly to keep your home as tidy as you wish, then you have come to the right place.
Within this article, we are going to assess the cost and value of cleaning your home through various methods.
Hiring a Cleaning Service
If you have a full-time job, then this option is best for you. A cleaning service is a great way for you to keep your home clean whilst providing you with more free time. If you live in London, then you are familiar with how popular cleaning services are in this busy country. Here, cleaning companies will provide you with a price guide in order for you to find which service suits your needs and your budget. Many find this option profitable, especially if you need end of tenancy cleaning as a professional cleaning service will understand what is required by the landlord when it comes to the condition in which the tenant leaves the home.
Advantages:
Alleviating the pressure and responsibility off of busy households. You will no longer struggle to find time out of your busy work week to clean the house, and your weekends will now be free. 

Price guides are available for you to pick services that are within your budget, and you can opt for fewer hours or fewer days from the hired service to reduce costs. 
Disadvantages: 
You may not feel comfortable with a stranger in your home; therefore, if you do choose to hire a service, you will have to make sure you can put your trust in the company. 

If you do not estimate a cost-benefit analysis, you can miscalculate your budget and find that you cannot afford to hire help. 
Home cleaning services typically cost between $25 to $35 per hour; note that some do not charge by the hour, but by the square footage of your home. If you hire a service frequently, discounts may be included, especially if they come to your house monthly or weekly. 
Cleaning Your Own Home 
Let's say the idea of setting a budget for a cleaning service is simply not in the cards, and you are considering the cost and value of doing it yourself; are these services worth it? Or would the money be better spent on cleaning equipment, and you would just have to schedule a time to do it yourself?
The factors to consider are whether or not the cleaning equipment will be efficient and whether or not you can afford good quality products.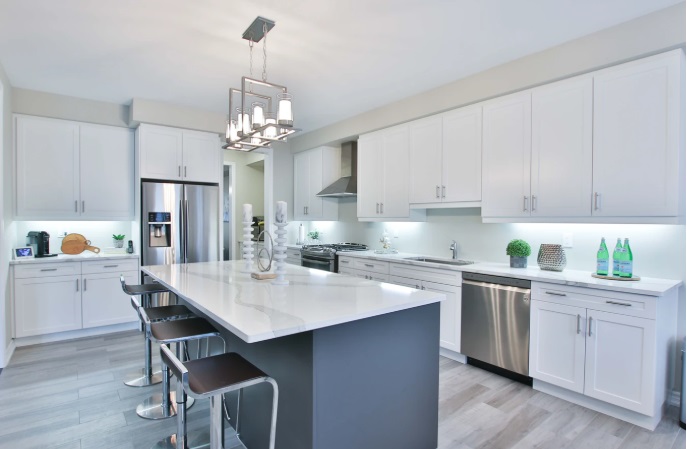 Advantages:
There's a lot of choices when it comes to cleaning equipment and supplies, so you can personally handpick whichever is best to suit your needs by comparing quality and negotiating prices. 

There are many technological advances in the cleaning industry such as automatic machines that do the work for you. 

It will ultimately cost less than hiring a cleaning service. 
Disadvantages:
DIY will naturally take up time, and you would have to dedicate a day of the week to do spring cleaning, which will consume time that may be preferably spent relaxing on your day off or interacting with your loved ones. Depending on your predicament, saving time might be more beneficial than saving money.
If you are still wondering whether it is costly to keep your house tidy and clean, the answer would be yes and no. While cleaning equipment and supplies may cost less than hiring a service, initially, you will still have to compare prices and answer to a budget. Depending on the lifespan of the purchased equipment, you may end up spending more on repairs and upgrades. Cleaning your home yourself will also be costly when it comes to saving time to do whatever you wish. Hiring a cleaning service is favorable if you have a busy household, granted that you can afford it into your budget. A cleaning service is also profitable if you are in dire need of thorough cleaning, end of tenancy cleaning, and wish to have your weekends free to prioritize other obligations.
---