---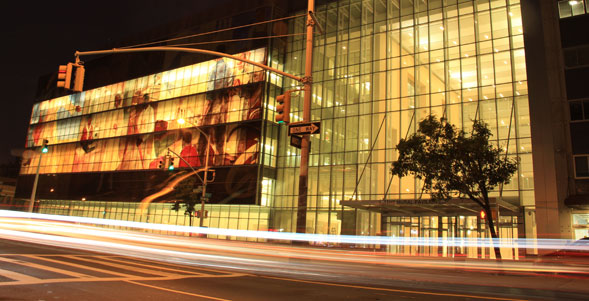 WebMD reports that one doctor commits suicide in the U.S. every day — the highest suicide rate of any profession. And the number of doctor suicides — 28 to 40 per 100,000 — is more than twice that of the general population, new research shows. The rate in the general population is 12.3 per 100,000.
Doctors who die by suicide often have untreated or undertreated depression or other mental illnesses, a fact that underscores the need for early diagnosis and treatment, says study researcher Deepika Tanwar, MD, of the psychiatric program at Harlem Hospital Center in Harlem, New York.
"It's very surprising" that the suicide rate among physicians is higher than among those in the military, which is considered a very stressful occupation, Tanwar says.
The findings were presented at the American Psychiatric Association (APA) 2018 annual meeting.
Related Articles
---