---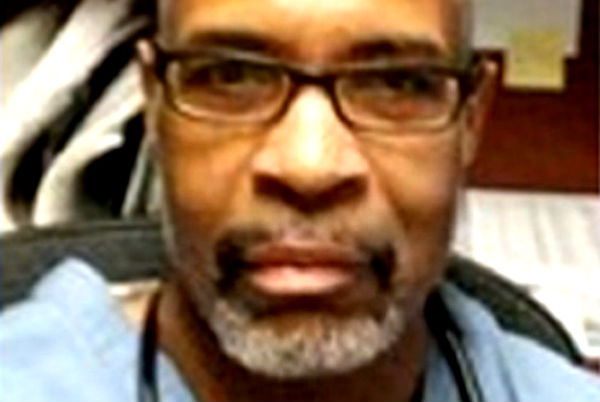 NY1 reports that a Manhattan doctor has been arrested after investigators say he sexually abused a patient in his care.
Dr. Mark Jackson has been charged with forcible touching and sexual abuse after a female patient claims he inappropriately touched her during a breast cancer screening in September 2017.
The alleged incident happened at the Starting Point Clinic on West 124th Street in Harlem.
The victim's identity has not been revealed.
Hospital staff say once they learned about the allegations in October, they suspended the doctor without pay and eventually cut all ties with him.
"We are standing with the Manhattan district attorney and are encouraging any other victims to come forward and we will continue to fully cooperate and to support out patients in any way that we can," said Start Treatment and Recovery Centers COO Gemma Rogers.
If you any information related to the investigation or are a victim yourself, you are encouraged to call the Manhattan District Attorney's Sex Crime Unit.
The Number is 212-335-9373.
---