---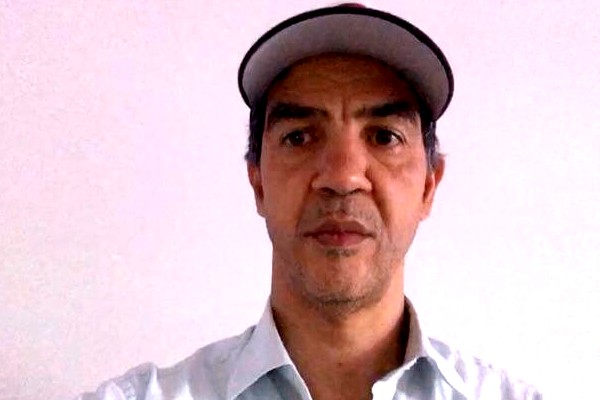 No one would be talking about reopening the City if the majority of New Yorkers dying and contracting COVID19 would be those of privileged backgrounds.
This virus has devastated Latino, Afro-American, Asian, and low-income communities disproportionately. Across the Nation, people in underserved neighborhoods are dying and being infected at higher rates than any other group.
We are not expendable. We need to take action now and implement a plan that would effectively stop the rate at which the novel coronavirus is spreading in our communities. We cannot afford to lose another life to COVID19 when we can prevent it.
We need to accomplish the following:
Completely close New York City for two weeks to curtail the spread of infection.
Implement mass testing in the poorest communities, such as we have seen done in the wealthier areas.
Work alongside the hotel industry to use the over 100,000 rooms they have available for New Yorkers who have tested positive for COVID19 and do not have the luxury or ability to self-quarantine.
Increase the level of care and attention given to the working-class communities across the 5 boroughs.
Work alongside SOMOS, the Doctors' network that has the capability to test over 75,000 New Yorkers.
I am ready to work alongside Latino, Afro-American, and Asian communities, as well as elected officials including Senator Chuck Schumer, Harlem Congressional Member Adriano Espaillat, José E. Serrano, and the New York City Congressional Delegation to address the lack of attention being given to our poorest neighborhoods. We must work together to ensure that our most vulnerable and marginalized communities are protected during this national pandemic.
Council Member Ydanis Rodriguez
---