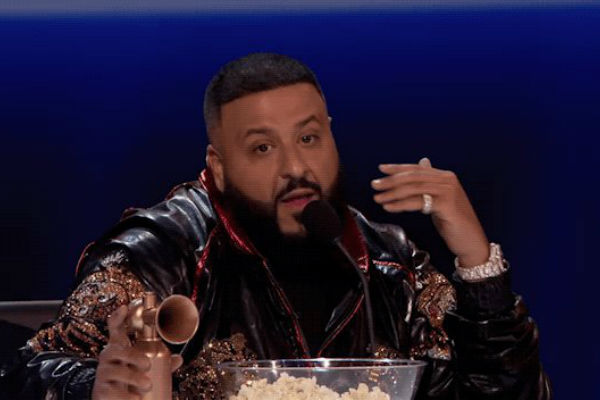 We don't know if you caught it this past Thursday night on the hit show The Four, with Megan Trainor, Diddy and DJ Khalid, but DJ Khalid was wrapped in this great Gucci / Dapper Dan jacket.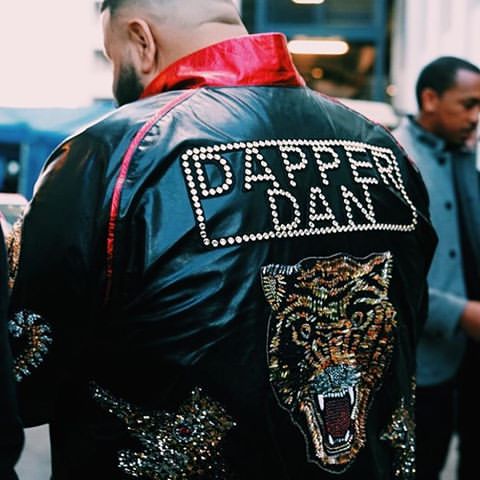 What is even better is that Dapper Dan's name is on the back above an image of a blinged-out roaring tiger.
Photo credit: 1) Source. 2) Source.
Related Articles
---
VIDEO
---
"We re-imagine, recreate, and redeem cultural omissions and misrepresentations of Blackness, for the culture. ...." This post is made in partnership with British Pathé.