---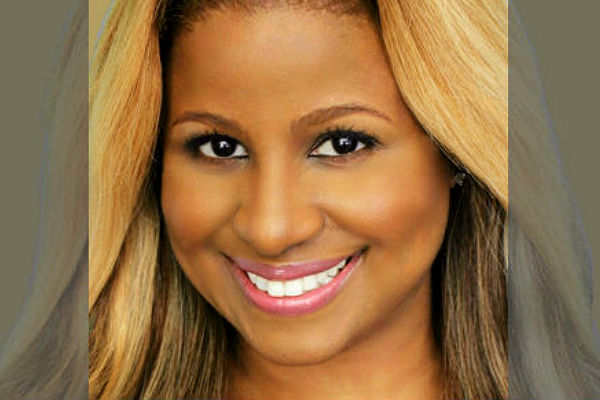 By Divaria
Dear Harlem World Magazine reader,
I'm writing this letter as the newly appointed relationship and advice "guru," I use that word gently.The reason why, is that although I am called upon many times by colleagues, family, friends, and business owners, etc., from Harlem to Hollywood.
I too, find myself in need of advice. So here we are, all wonderfully flawed individuals, that's a scientific term, looking for guidance, hope, and encouragement, along our journeys in this strange yet abundantly beautiful world we call earth. I believe in tough love advice, tempered with tenderness, common sense, anecdotes, and sometimes, statistics. Tough love is the brand of advice that I received from my mother. She is a baby boomer and product of the Deep South, Jim Crow and Civil Rights era. Nothing came easy to her or my dad. They were both from very poor families, but as my dad put it, we never knew how poor we were because, at least since we farmed, we had food to eat, unlike your mom's family. He was right and as a result of their deprived childhoods in Texas and Louisiana, they worked very hard to become a nurse, mom and an engineer, dad, in order to do just as much or more for us than even they could have imagined possible.
I decided at an early age that I wanted to play the violin, so my mother enrolled me in lessons at the local Suzuki school and at the tender age of 5, I began my life journey as a classical musician. She was a relentless tiger mom, who would make me write my homework over 2, 3, 4 times if necessary, according to her standard of neatness. And for the first two years of my violin training, she too learned to play along with me, which made getting out of practicing in order to play outside or missing notes, bowings or fingerings, a near impossible feat! Fast forward to adulthood, if I ever had any problems she would be helpful and slightly empathetic, but her main line would always be "suck it up." My dad was strict on social and dating issues, generous with his time and advice, yet never a push over and would always say, "well, just keep working at it." So with regard to their advice style, they kept it traditional and stern with love, for the most part, Ha! There's so much more that could be shared, but this is not meant to be a short or long biographical expose.
I share this with you because, we each have a style of communication in all of our relationships as a result of how we are reared, and the communication queues that our parents or parental figures ingrained in us, verbal and/or non-verbal. One of our duties as humans who continue to evolve, is to improve on what they left us with. To be better or at least try to be better and to do better in all of our relationships in love, in life, in family, in business, in career, with colleagues, with spouses and children, etc., in Harlem or any place in the world. We are all a work in progress, and progress there must be! So, I look forward to receiving your email requests for advice in all things LIFE. No one or nothing is taboo or excluded. I will never make an offering that I don't wholly believe in and in return, I ask that you remember that I am indeed… a human in progress and ready.
Send your question with the words "Dish With Divaria" in the Subject Line using:
Don't forget to get social with Divaria:
Instagram: @houseofdivaria
Twitter: @houseofdivaria
Names will not be used or changed for all submissions chosen. Of course, not all submissions will be chosen and not all inquiries will be answered. Thank you for your understanding.
Love,
Divaria
---