---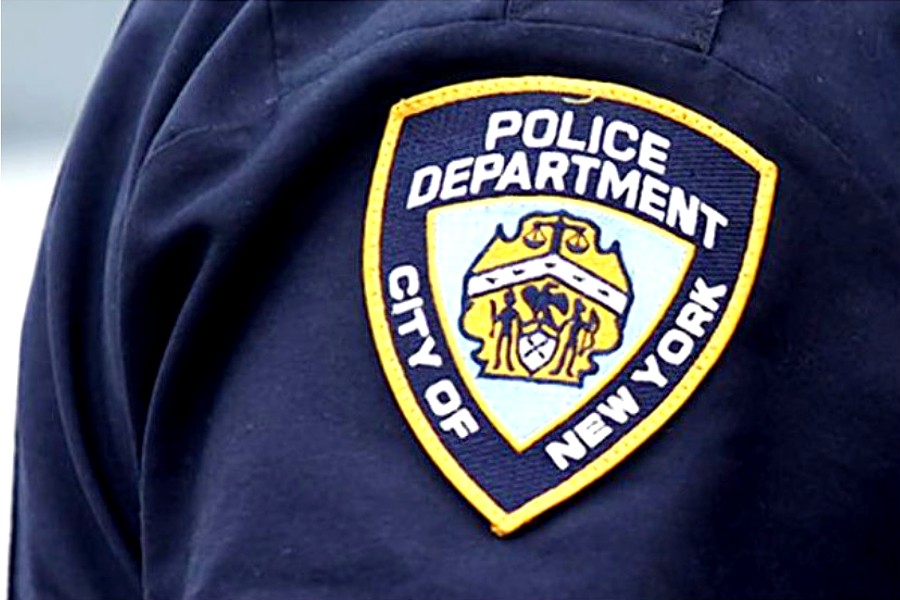 In a startling revelation, a clandestine operation involving drugs, ghost guns, and ghost gun printers was exposed within the seemingly innocuous walls of an East Harlem daycare center.
What was initially perceived as a legitimate childcare facility, nestled discreetly within an East 117th Street apartment, has turned out to be a front for illicit activities that have sent shockwaves through the neighborhood.
This unfolding saga saw detectives meticulously execute three search warrants, each peeling back layers of deception to unveil a sinister underbelly. What they uncovered was a nefarious operation encompassing the creation of ghost guns through 3D printing technology, coupled with the insidious world of drug trafficking.
Among the individuals ensnared in this web of criminality were three suspects, including two minors who found themselves ensnared in a dangerous game. At the center of it all stood reports stating, that Jamal Coley, a young 18-year-old entangled in the intricate art of 3D printing firearms. The investigative spotlight also illuminated his mother's licensed daycare, unwittingly harboring this unlawful enterprise.
This disconcerting discovery casts eerie shadows reminiscent of a recent Bronx case, where another daycare facility was implicated in a tragedy involving a child's untimely demise and suspected drug exposure. As the dust settles, multiple arrests have been made in connection with the East Harlem daycare case. Yet, the investigation continues to dig deeper into the murky depths of this alarming revelation, leaving a community in disbelief and searching for answers.
---