---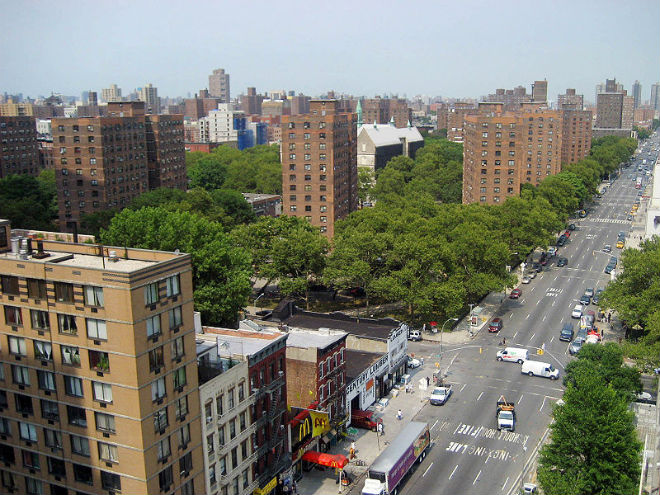 Both the federal and state governments have made disaster declarations with respect to the effects of Hurricane Sandy in the State of New York. Beginning on October 28, 2012, federal aid may be made available to New York to supplement state and local recovery assistance in the areas affected by Sandy. Official notification and specific details are pending at this moment.
Future assistance may include grants for temporary housing and home repairs, low-cost loans to cover uninsured or under-insured property losses, and other programs to help individuals and business owners recover from the effects of the disaster.
If you have a business that suffered damages from Hurricane Sandy, here are some steps to follow immediately:
Contact your insurance agent or broker immediately. Make sure you get the proper forms to file a claim.
Document: Take photos of all the damage before you do any sort of clean-up or renovations and take notes of dates, times, etc.
If you hire a contractor to do the work, get a few quotes and keep these for references.
Keep track of ALL expenses with receipts and notes of explanations. These will come in handy when you need to make proof these expenses.
You need to register with FEMA for assistance at: http://www.disasterassistance.gov/. The web site has comprehensive information on Federal and local assistance available for both individuals and businesses.
The New York State Office of Emergency Management can be contacted at (888) 769-7243. More information is available at the web site at:http://www.dhses.ny.gov/oem/ .
In addition, whether you rent or own your own home, own your own business, or own a small agricultural cooperative located in a declared disaster area, and are the victim of this disaster, you may be eligible for financial assistance from the U. S. Small Business Administration (SBA). Information is available at http://www.sba.gov .
From Columbia-Harlem SBDC.
---