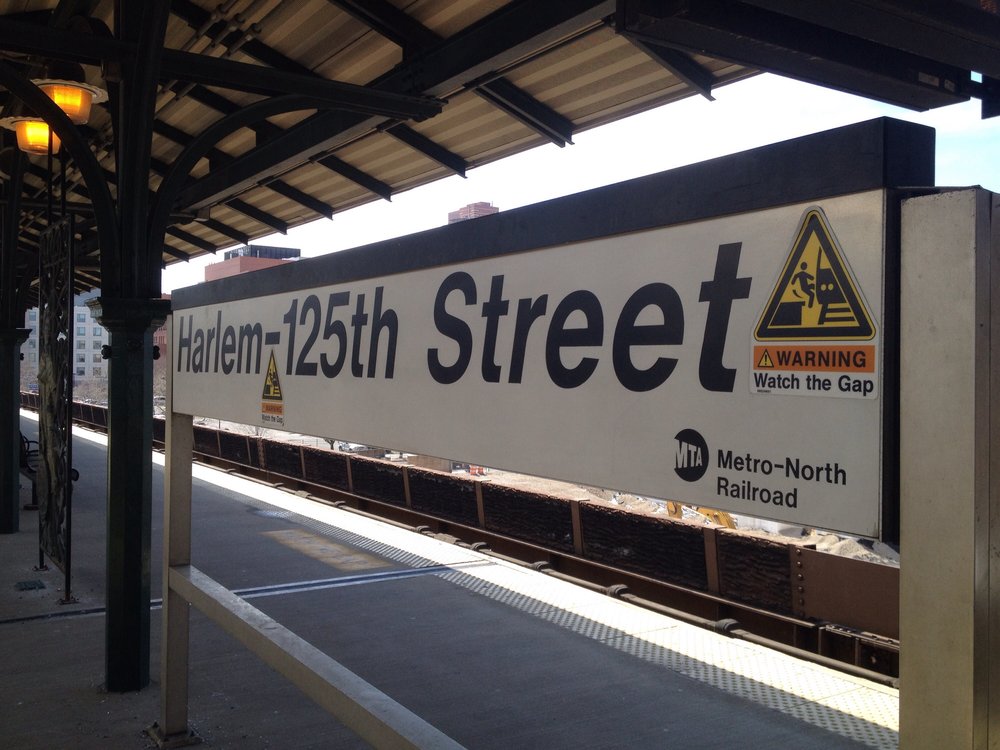 Sources report that a disabled train in the Bronx is causing delays on the Harlem and New Haven Metro-North lines this morning.
Train riders on both lines should anticipate delays of 40 to 50 minutes because of a disabled work train near the 125th Street station, Metro-North Railroad officials said.
Much of the delays appear to be northbound on the Harlem Line and eastbound on the New Haven Line, though some trains bound for New York City have been delayed. There will be no inbound service at Melrose; Metro-North urges riders to use the Harlem and Tremont stations instead.
Check here for updates on Metro-North service and delays.
No related posts found...