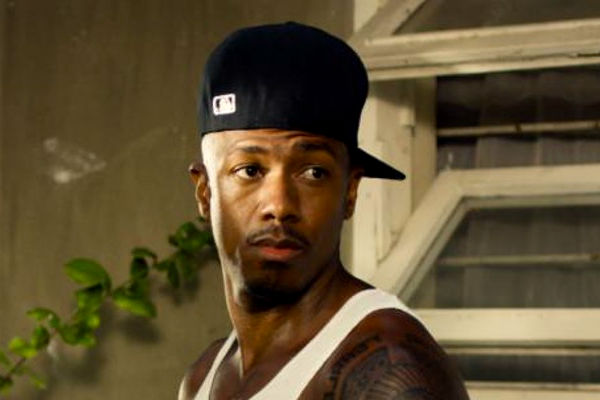 In the film, "King of the Dancehall," Nick Cannon plays a young New Yorker who moves to Jamaica and integrates himself into the local dance scene. Shot on location in Kingston, Jamaica, the film gives viewers a truly authentic, firsthand look at the one-of-a-kind culture. The film which Cannon wrote, directed, executive produced and stars in, gives an intimate look at the thrilling and fast-paced world of the Jamaican dancehall scene.
Free, Wednesday, August 2, 2017, 4 PM EST
Make Reservation HERE
Or Check it out Live Streamed HERE
BUILD Series Studio, 770 Broadway, 4th Floor, New York, NY 10003
---
Become a Harlem insider - Sign-Up for our Newsletter!
---
Related Articles
---
VIDEO
---
"Dr. Harry Delany is a renowned Harlem born and raised surgeon, the son of the great jurist and civil rights leader, Hubert Delany...." This monthly post is made in partnership with Harlem Cultural Archives.