---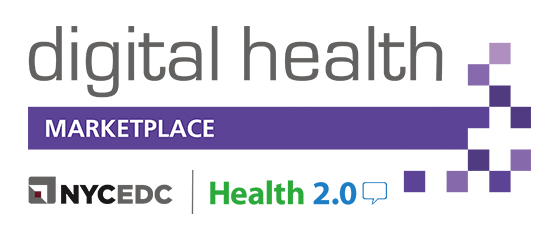 The Digital Health Marketplace helps companies sell products through matchmaking and pre-sale pilot support. We aim to accelerate the diffusion of useful technologies that will help NYC's hospitals, health systems, payers, and clinics transform healthcare across the five boroughs.
The Digital Health Marketplace initiative includes a Matching Program and a Funding Program that will defray up to 50% of the pilots selected for funding.
This program aims to:
Encourage the diffusion of new technologies to improve clinical care, reduce care costs, and boost consumer wellness
Assist technology companies in building long-lasting relationships with existing NYC healthcare stakeholders
Lay the groundwork for the creation and growth of new businesses in NYC
In order to be considered, the Digital Health Marketplace application must be submitted on or before April 10, 2016.
Related Articles
---