---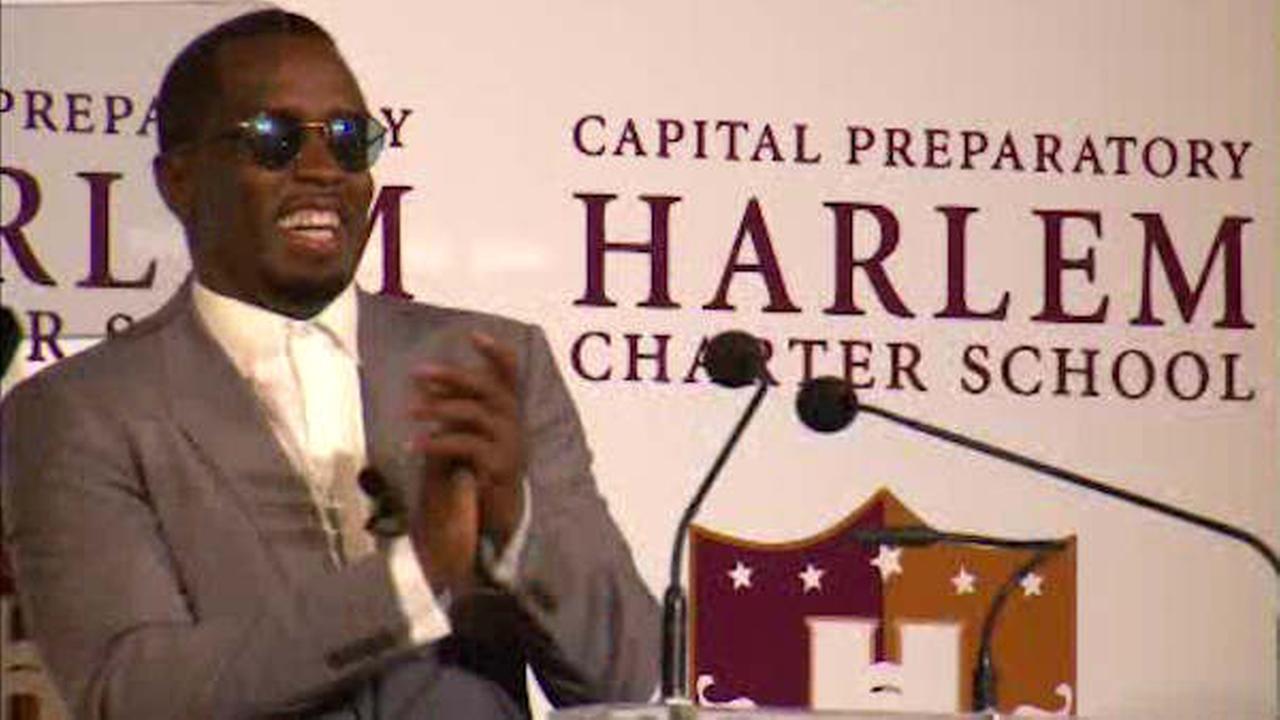 Sean "Diddy" Combs has his own record label and clothing line, and now, he has his own charter school.The musician and mogul has opened a school in Harlem, in the neighborhood where he grew up and where he is now trying to improve education.
It felt a lot more like a concert than the first day of school, as ecstatic students greeted their benefactor.
"I'm excited to be here," he said to a source. "This is the start of something important."
It is something Combs began working on five years ago, and the Capital Preparatory Harlem Charter School is modeled after a similar school in Connecticut that was founded by noted educator Steve Perry.
"I will tell you, I spent a considerable amount of time saying are you sure you want to do this," Perry said. "Because once we go public with this thing, people are going to question both of us."
But Combs wasn't satisfied with his success in the music and business world, and he was convinced a school was the best way to help children in the neighborhood. Capital Prep Harlem now sits at East 104th Street and will eventually host grades six through 12.
The 160 sixth- and seventh-graders this year will grow by a grade until its first class graduates in 2023.
Combs said when he looked into the faces of the kids, he saw himself. And he wants them to see their own futures through Capital Prep Harlem.
"If I have anything to do with it, they're going to have a fair playing field," he said. "And they're going to be the future leaders of our country."
Related Articles
---