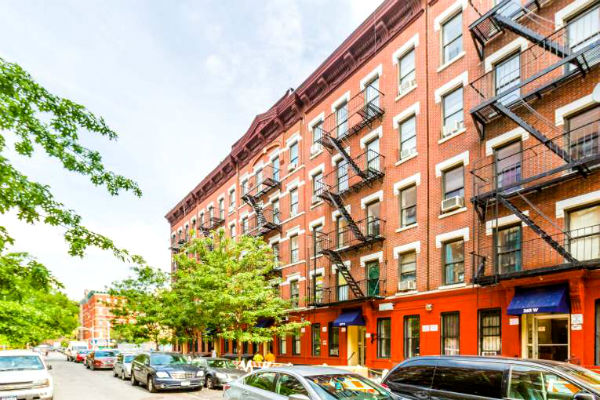 NY Post reports that he's got a golden ticket! A grandfather with a weak bladder has been urinating all over Manhattan with little bother from the cops — because he has a doctor's note that says he just can't control himself.
Retired Harlem carpenter Michael Simon, 70, suffers from diabetes and has carried around a hospital-issued letter since 2011 saying he has "urgent and frequent urination" due to the condition.
"They would let me go out in the street," Simon said of cops who saw his note, saying officers have let him off the hook "two or three times."
"I show them the letter and they let me go."
But the oldtimer's luck trickled out when he was caught relieving himself en route from his 141st Street home to a nearby community center in October, without his get-out-of-jail free card on-hand — and was slapped with a violation.
"I told the policeman, 'I don't have it on me now. Can I go for it at 141st Street? He said, 'No,' " recalled Simon, who estimates he has to go six times a day and five times a night.
Related Articles