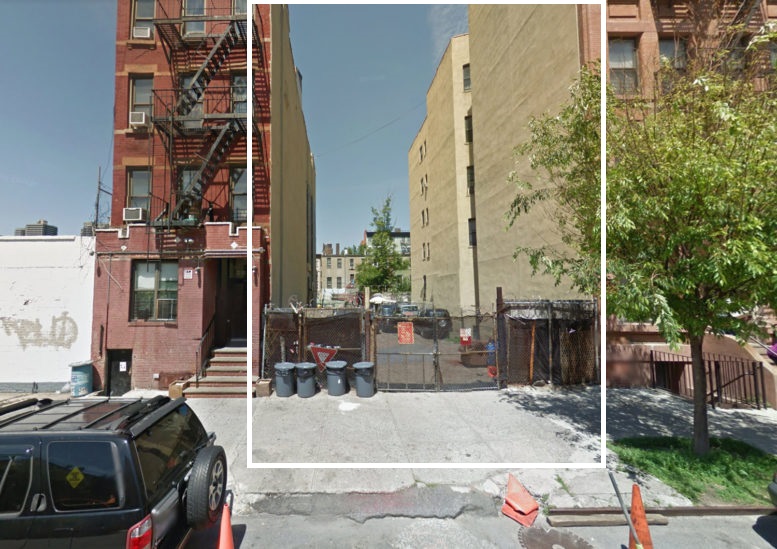 New York Yimby reports that permits have been filed for a six-story residential building at 407 East 117th Street, in Harlem. The site is eight blocks away from the 116th Street subway station, serviced by the 4 and 6 trains. Roy Moussaeiff will be responsible for the development.
The 65-foot tall structure will yield 12,290 square feet of space, with 10,070 square feet dedicated to residential use. Eleven apartments will be created, averaging 915 square feet apiece, which could suggest condominiums or rental units. Storage for five bicycles will be included on the first floor, and there will also be a recreational room on the sixth floor.
Queens-based Arc Architecture + Design Studio will be responsible for designing the structure.
The lot is currently empty. The estimated completion date has not been announced.
Related Articles
---