---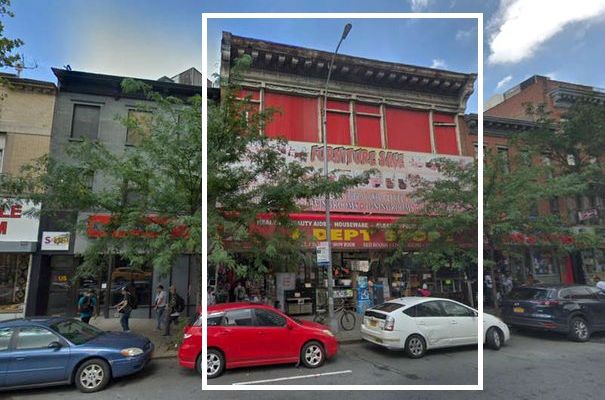 Developers have filed plans to build a 20-story building on an East Harlem avenue that was recently upzoned for denser residential and commercial development.
The new building will rise 212-feet-tall at the site of 2252 Third Ave., located between East 112nd and 123rd streets, according to development plans filed with the city Department of Buildings. Most of the development's 53,900 square feet will be dedicated to residential space, with the remaining dedicated to commercial space.
With 43,238 square feet of planned residential space and 61 apartment units, the average unit in the building will be about 708 square feet tall. Third Avenue was recently rezoned through the city's Mandatory Inclusionary Housing program, so a portion of the units will be offered at below-market rates.
The development will also feature retail space on the ground floor, cellar and mezzanine levels, according to building plans. A tenant for the commercial space was not specified in the development plans.
Read the entire article on Patch here.
---