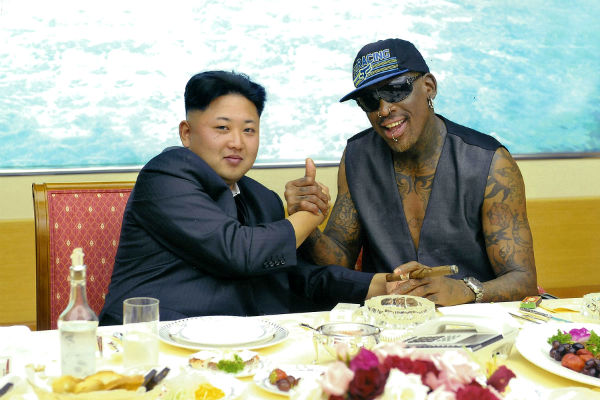 Documenting flamboyant celebrity and former NBA baller Dennis Rodman's friendship with leader Kim Jong-un that sends him on a controversial mission to improve relations between North Korea and the US.
Here's video tearser from the film:
It's one of the great films at the African Diaspora International Film Festival (ADIFF). Dec 4th-6th, 2015, 6:30 pm, at the MIST Harlem.
Get Your Tickets HERE
MIST Harlem – 46 W 116th St New York, NY 10026,
Related Articles
---
---