---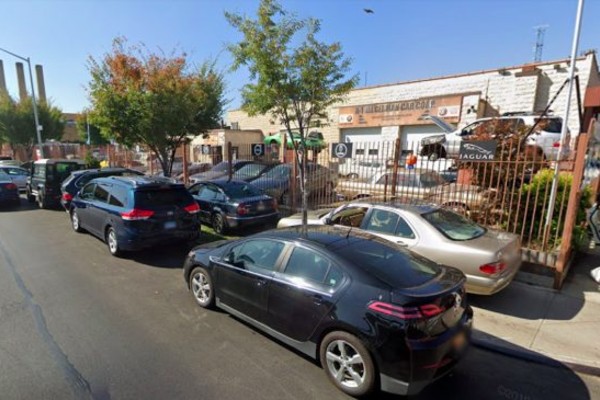 Full demolition permits have been filed for 400 West 219th Street in Inwood, NY.
Bound by Ninth Avenue, West 219th Street, and West 218th Street, the site is also addressed as 201 West 218th Street.
According to the filing, the property is owned by Peter Fine of Bolivar Development under the 400 West 219 LLC.
It currently houses an 8,656-square-foot, one-story garage. The 17-foot-tall structure was built in 1970 and has 200 feet of street frontage.
New construction permits filed in February of this year proposed an eight-story educational building yielding 121,473 square feet.
Plans call for a 104-foot-tall building that would have 118,231 square feet of community facility space.
No renderings have been released as of yet from GF55 Partners, the architect of record.
400 West 219th Street is within walking distance of the 215th Street subway station, serviced by the 1 train.
H & O Engineering is listed as the applicant of record reports NY Yimby.
---