---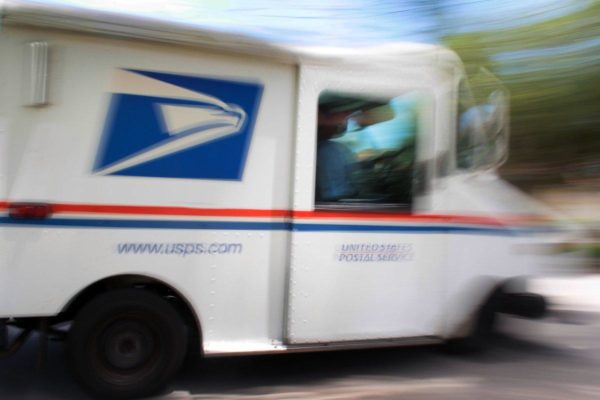 This delivery almost came with a bullet.
A gunman stuck up a U.S. Postal Service employee as he delivered a parcel to an East Harlem housing development Tuesday afternoon, police said.
Yaya Boukari, 39, said he was delivering a package to a building at the Washington Houses on E. 102nd St. near Third Ave. at about 3:45 p.m..
Another man got into the elevator with him. "I press 10, he presses 11," Boukari said.
He made his delivery and, as he returned to the elevator, the other man emerged from the stairs, put a gun to his stomach, and said, "Give me the key!" Boukari said.
Instead of taking his postal keys, the crook grabbed Boukari's house keys instead and ran, he said.
He described the robber as black, 5-foot-11 and thin.
Boukari, who started the job in October 2013, said he went back to work Wednesday, but the experience rattled him.
"I'm gonna change my route," he said.
Police have not yet made an arrest.
Related Articles
---