---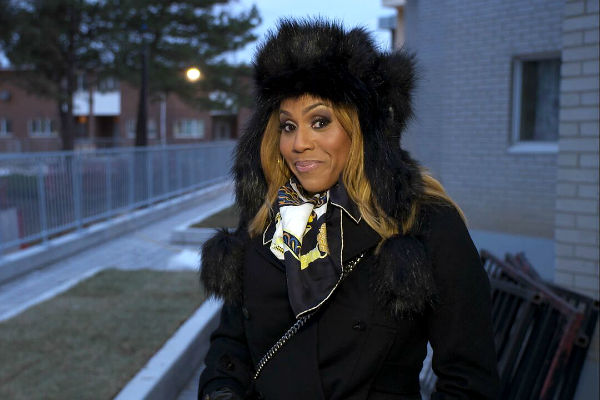 In the late 90s, Deborah Cox became a worldwide star when her unforgettable ballad "Nobody's Supposed To Be Here" shot straight to #1 on the R&B charts and dominated that spot for a record-breaking 14 weeks.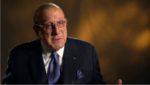 A singer and songwriter groomed by the legendary Clive Davis (left), Deborah Cox became known for tender R&B songs like "Sentimental" and her duet with R.L. of Next, "We Can't Be Friends". And while rising on the R&B side, she was also burning up the dance-floor with infectious remixes to her R&B jams and original dance tracks like "Absolutely Not", leading to 13 #1 Dance hits. Deborah is also an accomplished stage actor staring in musicals Aida, Jekyll & Hyde and The Bodyguard. But long before dominating the charts or the stage, Deborah's journey began in Toronto, Canada, where despite her reputation as a top singer, she was rejected by every major record label in the country. A middle child to Guyanese parents, Deborah struggled with insecurities growing up, from bullying in school, to lingering questions about her biological father. And years later, after launching a successful singing career, she found herself torn between plans to start a family and pressure from within the music industry to focus on the music.
Deborah Cox links:
In this episode of "Unsung", Deborah Cox takes us backstage with The Bodyguard, and with her husband and manager Lascelles Stephens, and friends Clive Davis and Angela Bassett, shares her early years in Canada and her ups and downs in the music business.
"UNSUNG" airs Sunday's at 9/8C on TV One
Get social #Unsung @TVOneTV
Related Articles
---