---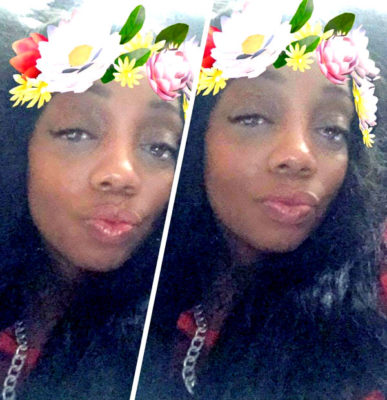 NY Daily News reports that the city Medical Examiner has declared the death of a Harlem mom after undergoing a buttocks enhancement procedure a homicide, authorities said Wednesday.
The Manhattan District Attorney's office will determine if charges will be filed against the back-alley butt doctor who did the procedure on Latesha Bynum, 31.
Bynum underwent surgery July 15, 2017, inside a residential building on E. 21st St. near First Ave., across from Stuyvesant Town. About two weeks later she fell into a coma and died.
An autopsy revealed that Bynum died from "complications of systemic embolization of silicone injections for cosmetic augmentation of buttocks," said city Medical Examiner Dr. Barbara Sampson. Her death has been deemed a homicide.
As cops investigated the doctor, who authorities have not publicly named, they learned he set up his appointments covertly and used a Manhattan Dunkin Donuts as his waiting room.
"There is a strong possibility there are going to be arrests," NYPD Chief of Detectives Robert Boyce said in July following Bynum's death. "This happens, unfortunately, a couple times of year where we have these kinds of surgeries gone bad. These are not doctors. They should not be doing this."
Related articles
---