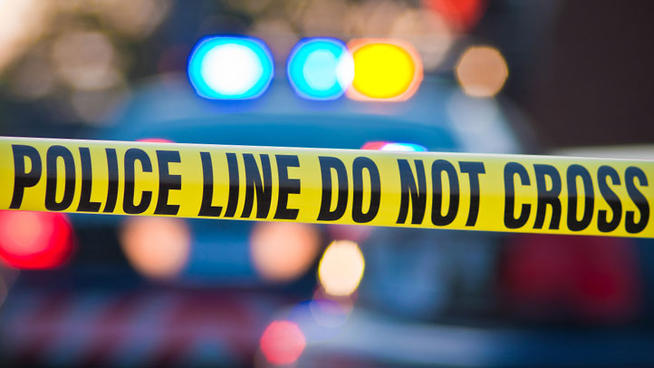 Patch reports that the NYPD has declared that the death of a man who's body was found in his Harlem apartment is a homicide, police said Thursday.
The body of Neal Robinson, 57, was discovered in his West 112th Street and Lenox Avenue apartment in September, police said. Police notices signs of trauma on Robinson's body and he was rushed to St. Luke's hospital, police said.
Robinson was declared dead at the hospital, police said.
The NYPD declared homicide to be the official cause of death Thursday in Robinson's case, police said. The investigation into the death remains ongoing and no arrests have been made, police said.
Related Articles
---