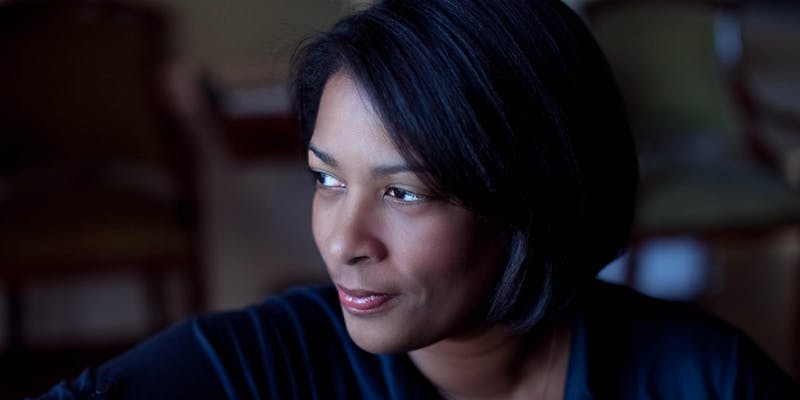 Robert F. Kennedy's passion and vision helped his brother John get elected president, sparked a country's conscience, guided the nation through terrifying crises, and inspired a generation. In the decade before his assassination at age 42, as Attorney General, a United States Senator and a candidate for President, RFK also riled the establishment as he sharpened his political acumen, and challenged America to become the best version of itself. Told through rare and never-before-seen footage, director Dawn Porter's four-part documentary series "Bobby Kennedy for President" examines the "Bobby Phenomenon" of the 1960s and the continuing influence of the man many see as the greatest loss of a troubling and turbulent era.
Free, Friday, April 27, 2018, 3 PM EST
Make Reservation HERE
Or Check out the Live Stream HERE
BUILD Series Studio, 770 Broadway, 4th Floor, New York, NY 10003
No related posts found...