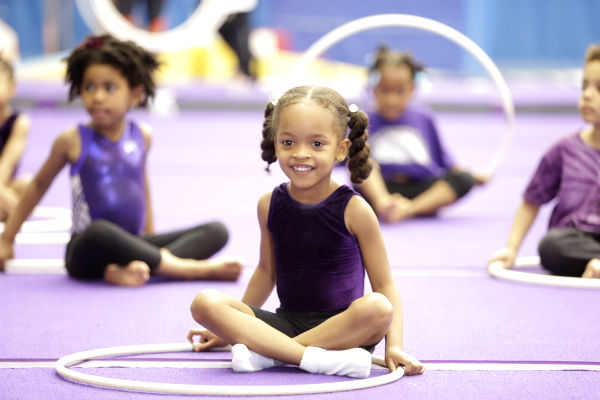 The Harlem-based Wendy Hilliard Gymnastics Foundation is hosting their fifth annual fundraising gala honoring Billie Jean King, David N. Dinkins and celebrating many other renowned athletes who will all be in attendance. 
Other guests include David O'Brien, Partner and Americas Leader of Brand Marketing and Communications, Donna DeVerona, Swimming-Two-time Olympic Gold Medalist, JoJo Starbuck, Figure Skating Two-time Olympian, three-time U.S. Pairs Skating Champion, Donna Weinbrecht, Skiing-Olympic Gold Medalist, Sasha Cohen, Figure Skating-Olympic Silver Medalist and three-time World and many more, check out the entre list here.
The event is on Tuesday, October 3, 2017 at the New York Athletic Club, 180 Central Park South, (corner of 59th Street & 7th Avenue), New York, NY, www.wendyhilliard.org/
Related Articles
---
VIDEO
---
"Dr. Harry Delany is a renowned Harlem born and raised surgeon, the son of the great jurist and civil rights leader, Hubert Delany...." This monthly post is made in partnership with Harlem Cultural Archives.