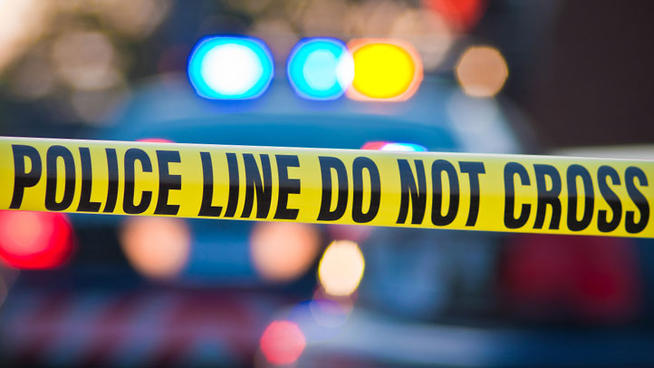 A New York City high school teacher was arrested on Tuesday after police raided his apartment to find seven pounds of what is commonly referred to as the 'date rape drug,' police said.
Steven Rich, 51, was taken into custody after the considerable amount of Gamma-Hydroxybutyrate (GHB) was mailed to his home in Hell's Kitchen, according to the NewYork Daily News.
The teacher has worked at the Thurgood Marshall Academy for Learning and Social Change in Harlem for the last eight years.
Police learned Rich would be receiving a package containing narcotics, authorities said.
Law enforcement reportedly had sufficient information about the anticipated delivery to justify obtaining a search warrant.
When they executed that warrant, officers found a large enough amount of GHB to support a high-level felony charge, police said.
GHB, or 'G' as it is sometimes called, is odorless and colorless in its liquid form. It may also be synthesized into a powder.
It's a strong sedative that depressed the central nervous system, and its effects are multiplied when consumed in combination with alcohol.
'Mr. Rich's alleged actions betray the trust of students and families, and he was immediately reassigned away from the classroom pending the outcome of the criminal matter,' city Education Department spokesman Douglas Cohen told the Daily News.
He's been employed by the city school since 2008.
The school, located at the intersection of 135th Street and 7th Avenue in Harlem, houses 540 students.
---
---
Grades 6-12 receive instruction at the campus where Rich was teaching.
He was arrested after authorities raided his apartment on West 34th Street, authorities said.
Via source
Related Articles
---