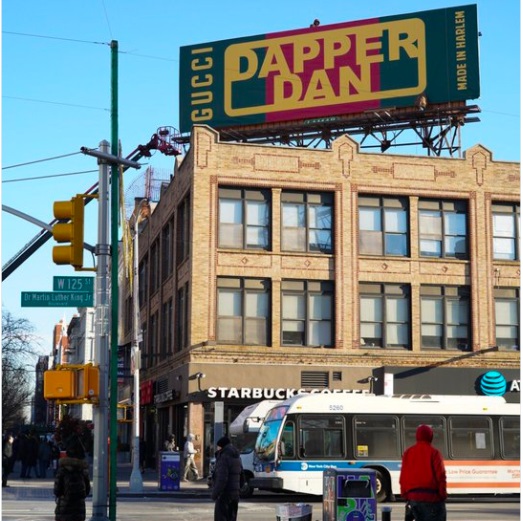 PX11 reports that famed street style designer Dapper Dan has teamed up with Gucci to open up a new fashion boutique in Harlem.
"A sign of the times. For the 1st time in history, a major luxury brand store has opened in Harlem: Gucci by Dapper Dan Harlem with made-to-order garments for your taste & in your specific measurements, I will create your design from your mind, or come up with a design for you," the company tweeted Wednesday morning.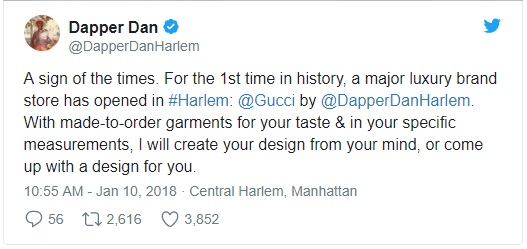 The collaboration comes after Gucci was accused of copying Dapper Dan's iconic looks during a fashion show in May.  During the brand's show in Italy, one of Gucci's models donned a jacket that was looked similar to one of Dapper Dan's pieces in the late 1980s. Following the show, Gucci received backlash, although they claimed homage to Dapper Dan's look, the New York Times reported.
Established in 1982, designer Daniel Day ran the shop in Harlem where people came to purchase recreated pieces of luxury brands such as Gucci and Louis Vuitton. Day's customers included Mike Tyson and LL Cool J — he provided in sizes and styles companies did not offer, New York Times reported.
Day ran the shop for 10 years before they closed its doors in 1992.
The new boutique will have made-to-order garments and will have limited edition items and accessories available for purchase by appointment, the company tweeted out.
Related Articles