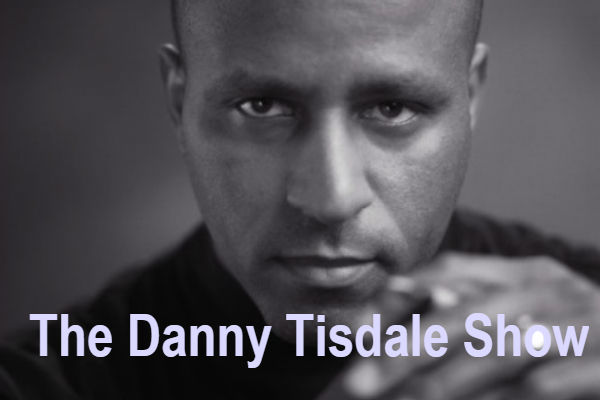 Join Danny Tisdale, on The Danny Tisdale Show as he flips the script on this show and talks about all the stories readers loved this week that are trending on the Harlem World Magazine website, from UMEZ Announces Ken Knuckles retirement to District Council 9 Members Give Back to Harlem's Friendly Hands Ministries event and much more.
For more information visit www.harlemworldmag.com
Listen to the conversation below:
All on this week's edition of The Danny Tisdale Show; the podcast show hosted by businessman, visual artist and former Harlem Community Board member Danny Tisdale.
Check out more great Harlem World Radio interviews on itunes, Youtube or download them wherever you get your podcasts.
No related posts found...
---