---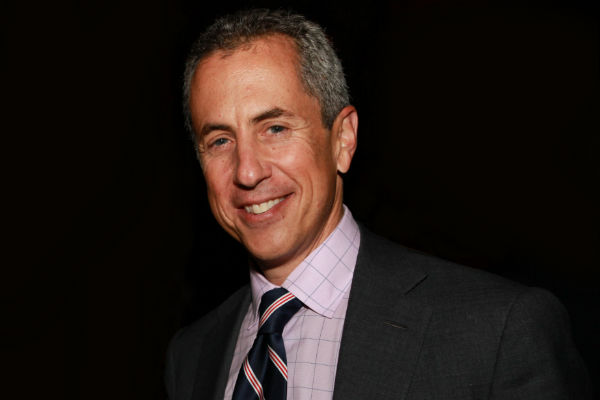 Shake Shack founder Danny Meyer joined members of Creative Art Works (CAW) in Harlem to dedicate a mural at the hamburger joint's 125th Street location.
The management team of the popular burger franchise commissioned Creative Art Works to produce a mural that would wrap around the front and side of its Harlem, which opened in December reports Real Estate Weekly.
"Danny Meyer has built his success on a people-centered business philosophy; likewise, Creative Art Works operates from an asset model of education, which recognizes that young people bring a lot to the table, including creativity, energy, enthusiasm and valuable insights about their own neighborhoods. It feels as if Shake Shack and CAW go together like burgers and fries," said a spokesman for CAW.
CAW assembled a team of Youth Apprentices for the Shake Shack commission and they joined Meyer and his team at the 3,754 s/f Harlem restaurant for the dedication.
Spawned from a food cart in Madison Square Park in the early 2000s, Meyer grew Shake Shack to a global phenomenon with 250 locations around the world. One of the nation's fastest-growing food chains, it went public in 2014.
As CEO of Union Square Hospitality Group (USHG) Meyer continues to own and operate a slew of successful eateries, including Gramercy Tavern, Blue Smoke and Jazz Standard as well as a catering division that operates concessions at major sports facilities including Citi Field and Saratoga Race Course.
Photo credit: Danny Meyer Wikipedia 2010.
---