---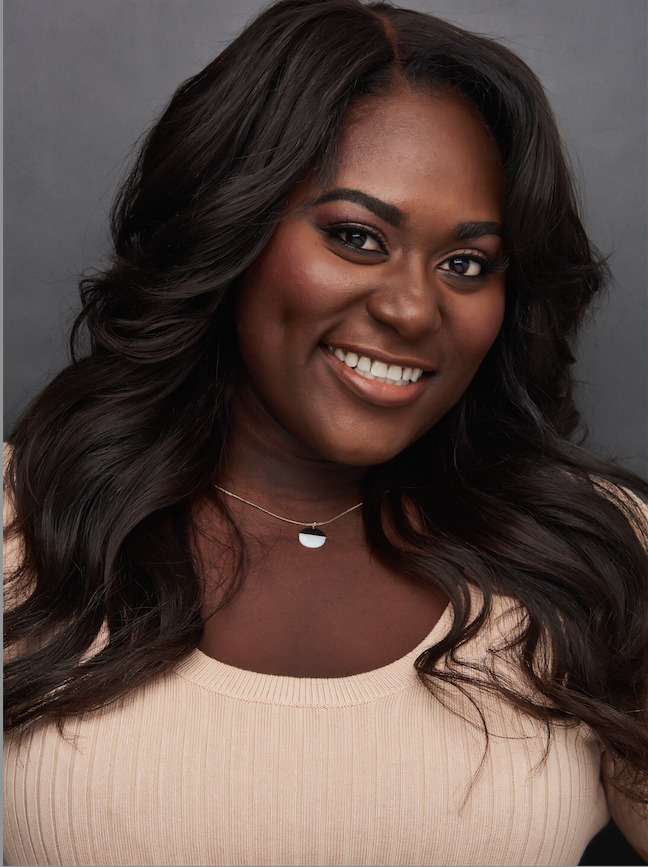 Award-winning actress Danielle Brooks, star of Netflix's blockbuster series Orange Is the New Black, has been named the host of the eleventh season of the public television series AfroPoP: The Ultimate Cultural Exchange.
Brooks will help guide audiences as they journey through AfroPoP's new slate of documentary and short stories on contemporary life, art and culture in the African Diaspora. Season 11 of the series, which highlights diverse issues including social justice, politics, LGBTQ identity, fashion and violence against women, premieres at 8 p.m. ET/10 p.m. PT on Martin Luther King Jr. Day, Monday, January 21, on the WORLD Channel, with a new episode airing each Monday through February 18. AfroPoP is produced by Black Public Media (BPM) in Harlem and co-presented by American Public Television (APT).
"From Africa to America and back again, AfroPoP once again fulfills its commitment to bring engaging and thought-provoking stories about the African Diaspora to U.S. audiences," said co-executive producer and BPM executive director Leslie Fields-Cruz.
The trailblazing series will be distributed to public television stations across the U.S. in February 2019.
Lauded for her breakout role as Taystee on Orange Is the New Black, Brooks has also garnered praise on the stage, earning a Tony Award nomination for her performance as Sofia in the Broadway production of The Color Purple. A Juilliard-trained performer, Brooks has also appeared in the HBO series Girls and High Maintenance and on Master of None (Netflix). She joins an esteemed list of entertainers who have emceed previous seasons of AfroPoP including Idris Elba, Anika Noni Rose, Wyatt Cenac, Gabourey Sidibe, Anthony Mackie, Yaya DaCosta, Jussie Smollett, Nikki Beharie and Nicholas L. Ashe.
"We are thrilled to have another compelling and dynamic season of AfroPoP to share with public television audiences nationwide," stated APT Director Business Development & International Sales Thomas Davison. "Now in its eleventh season, AfroPoP has firmly established itself on station schedules across the country."
"We're excited to be bringing the eleventh season of AfroPoP: The Ultimate Cultural Exchange to WORLD Channel viewers across the country," said WORLD Channel Executive Producer Chris Hastings. "AfroPoP continues to share socially impactful stories from across the African diaspora and address issues of identity, politics and social justice. These are important, timely stories, and WORLD Channel is proud to be the public media destination for this important powerful series, and to help drive informative discussions in communities everywhere."
For more information on AfroPoP and other programming from BPM, visit www.blackpublicmedia.org. For viewing information, check local listings or www.APTonline.org.
---