---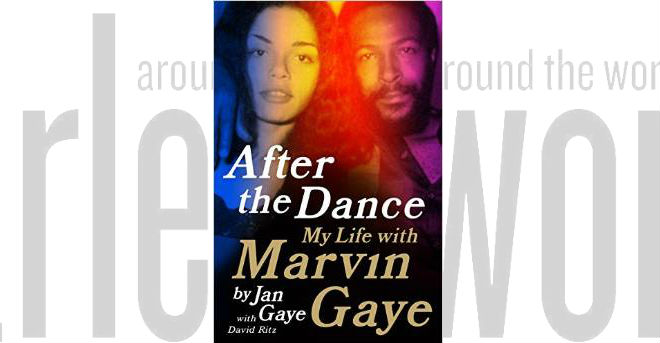 After the Dance My Life With Marvin Gaye is a searing memoir of love, drugs, sex, and old-school R&B, from the former wife of the legendary soul icon Marvin Gaye.

Stuck in a foster home with an abusive caregiver, Janis Hunter found solace in her dreams of an encounter with Marvin Gaye–the soulful prince of Motown, with the seductive liquid voice, whose chart-topping, socially conscious album What's Going On had recently made him a superstar.
They met in February 1973. Despite a seventeen-year age difference and Marvin's marriage to the sister of Berry Gordy, Motown's founder, the enchanted teenager and the emotionally volatile singer began a scorching relationship. One moment Jan was a high school student, the next she was Marvin's soulmate.
May 20, 7 PM
Arts Horizon, LeRoy  Neiman Arts Center, 2485 Frederick Douglass  Blvd., 
Harlem, NY 10019, http://artshorizons.org/index.php
Products are provided for purchase through AmazonSmile link to help support Iris House a center for Women living with HIV in Harlem and this site.
---