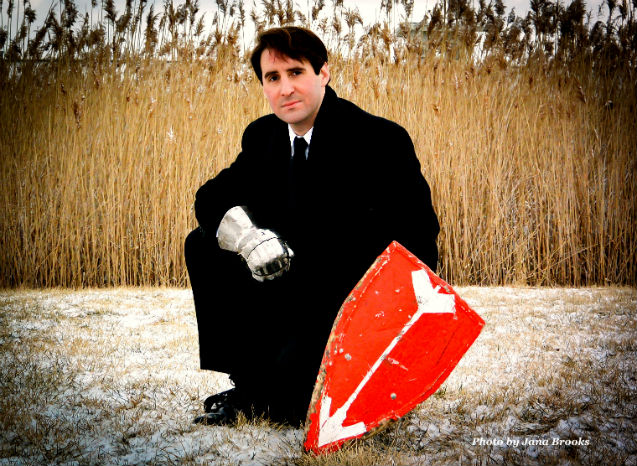 Today Danny Tisdale talked to Damion DiGrazia, president/captain, and head instructor for over the past 3 years of the Armored Combat League, the NYC Chapter of the ACL in Harlem, New York.
He has experience in self defense and endurance raining. Damion's formal education spans a bachelor's at Columbia and a master's at Harvard. He was also active duty in the U.S. Air Force. Damion's effort at making NYC's chapter of the ACL the best in the sport. Damion is a current volunteer with American Red Cross as a disaster responder, he's taught GED classes at Columbia in Harlem as a volunteer. Otherwise, as a day job, he's a management consultant at a top investment bank in Manhattan.
Related: Harlem Gets Medieval At The Armored Combat League
All on this week's edition of The Danny Tisdale Show; the Saturday morning radio show hosted by businessman, visual artist and former Harlem Community Board member Danny Tisdale.
Listen Below Now:
Go to the website for more information harlemorldmag.com. Listen to more show on Harlem World Radio here. Need more information or have a question contact us at harlemworldinfo@yahoo.com
Check out more great Harlem World Radio interviews here, itunes, soundcloud, or download them wherever you get your podcasts.
Related Articles