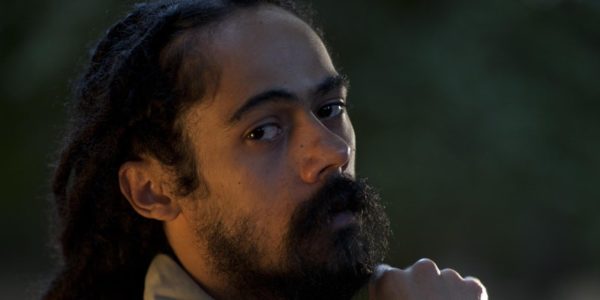 Despite the weighty last name he carries courtesy of his father — music legend Bob Marley – Grammy-winning reggae legend Damian "Jr. Gong" Marley reached success on his own terms. Now after a decade, Damian Marley is returning with his new solo album, "Stony Hill." The native Jamaican says that his focus on the 18-track project was laser sharp this past year and that this album is very personal to him. Marley comes to BUILD to speak on the new album and the process of creating it.
Free, Thursday, July 20, 2017, 2:30 PM EST
Make Reservation HERE
Or Check out the Live Stream HERE
BUILD Series Studio, 770 Broadway, 4th Floor, New York, NY 10003
Related articles
No related posts found...
---