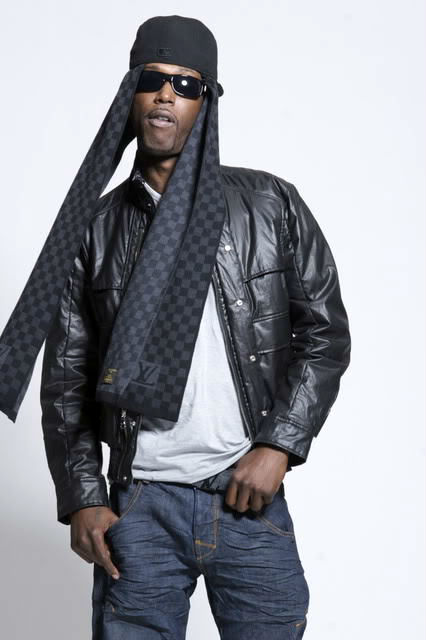 Harlem man Dame Grease has a new album Live On Lenox (Remastered) which was released October 2000 on Priority Records host a slew of unsigned and signed artists.
Dame Grease is most renowned for his behind-the-scene work with DMX, Nas, the LOX, and Cam'Ron. He is also one of the main participants responsible for devising the highly coveted syncopated template that currently defines mainstream hip-hop. Dame's sample-free, keyboard-friendly creations offer the main source of competition to fellow syncopated lords Harlem's Alicia Keys husband Swizz Beatz and Mannie Fresh, and his emergence has prevented Swizz and Mannie from exclusively monopolizing this arena.
Other artists on the album include DMX, Big Stan, Meeno (Harlem World), H.O.T. Ones, Baby Madison, Noreaga, Loon, Huddy, Silk The Shocker, DragOn, Bigga Threat, etc..
Via Reveal Agency
Related Articles