---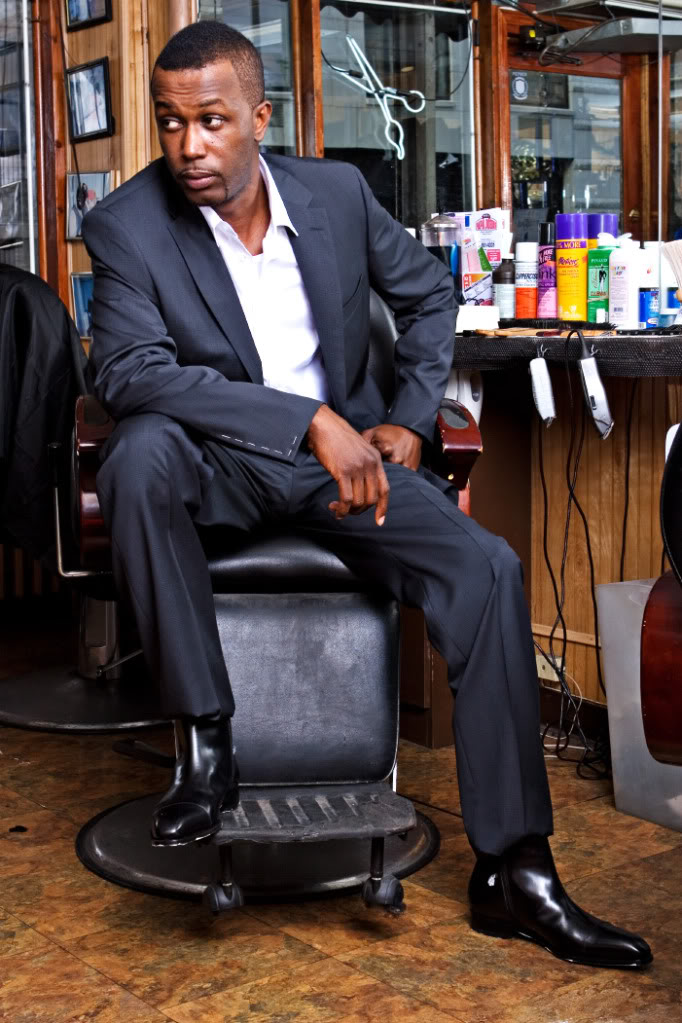 Today is the release of "The Life Of El Grease" by Harlem man and record producer Dame Grease. The line up on the album sounds great with E-Nast, AlPac, French Montana and Styles P.
Grease has produced several artists throughout his career. He has worked extensively with East Coast hip hop group, The LOX. Their use of Grease's sounds helped them acquire the street buzz that landed them their deal on Puff Daddy's Bad Boy Records in 1996. Grease produced several songs on LOX's debut album, Money, Power & Respect, including the hit We'll Always Love Big Poppa. He was a producer on fellow Bad Boy artist Mase's quadruple platinum album Harlem World (1997). He was the primary producer on DMX's debut It's Dark and Hell Is Hot(1998). During this time, Grease mentored Bronx-bred disc jockey and Harlem lady Alicia Keys husband Swizz Beatz.
Here's his "The Life Of El Grease" (warning strong language):
What do you think, sink or swim?
Via Vacant Lot Records Music Vault Releases
---